Good news for Sony E-mount users. Looks like the next G Master zoom lens will be aFE 16-35mm f/2.8 GM model.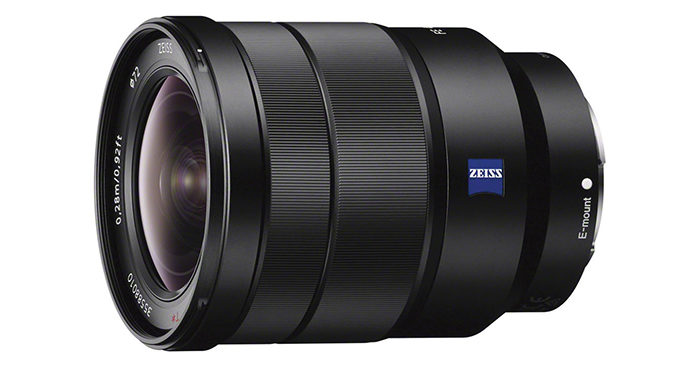 Image on top shows the current 16-35mm f/4.0 Zeiss FE lens
The new Sony high-end lenses for full-frame mirrorless cameras known as G Master (GM) sits above the current 'G-series' lenses with a premium price.
In February 2016 the company had introduced the first three models in the line up. They are the FE 24-70mm f/2.8 GM, FE 85mm f/1.4 GM, and FE 70-200mm f/2.8 GM OSS lenses.
…
Read full post here:
http://www.dailycameranews.com/2016/08/sony-fe-16-35mm-f2-8-gm-coming/
Comments
comments