Any music lover knows that the key to an excellent listening experience is having a high-quality sound system that can allow you to appreciate every nuance of a song that you hear. If you have the space and a basic understanding of some technical know-how, then it is possible to build a brilliant system in no time at all.
So, what do we mean when we say a high fidelity or hi-fi system? It's basically music played on two channels via surround sound that does not sacrifice the quality of your listening experience in the slightest. If you're tired of listening to your favorite songs knowing that they don't quite sound right, then here are a few tips to set up an excellent system yourself.
First Steps
What is the source of the music that you love to play? Do you listen to records, CDs, cassette tapes, or MP3s? Depending on your source, you will need to build your hi-fi system accordingly. Each system will vary slightly depending on whether you are listening from your phone, laptop, or a streaming service that has your favorite beats. 
Then, determine how much space in the house you're willing to allot to your brand new hi-fi system. If you want the music to flow and move throughout the home, then you'll need a fairly big set-up. If you'd rather keep everything confined to one room, then you can find a smaller one and build your system according to that need.
Finally, draft a budget and stick to it. Depending on your needs, this can be a rather pricey venture, so be sure that you know how much you're able to spend going in.
The Equipment
The most important piece of the puzzle here will be the equipment itself. Especially the amplifier, which is sort of the queen bee of the whole enterprise. There is a surround amplifier – some models that can also be hooked up to a full audiovisual entertainment system – that comes with its volume and equalizer functions. There is also the classic stereo amp, which provides a powerful sound that aficionados typically love for analog sourced music. There are quite a few models out there, so definitely research and see which one best suits your needs and budget. 
Next, invest in the right speakers. Make sure to test them out ahead of time, since nothing is worse than getting a pair that either provides poor quality or doesn't work well with your music source or the amp.
Cut Corners
Of course, some people will tell you that you should only invest in so and so and that a good system will cost you an arm and a leg. Well, we are here to tell you that you need to let go of such assumptions, the sooner the better. There are quite a few things that you can do on your own to cut corners and build a great system that suits your own needs. So research how to build one on a budget, and you'll get there sooner rather than later.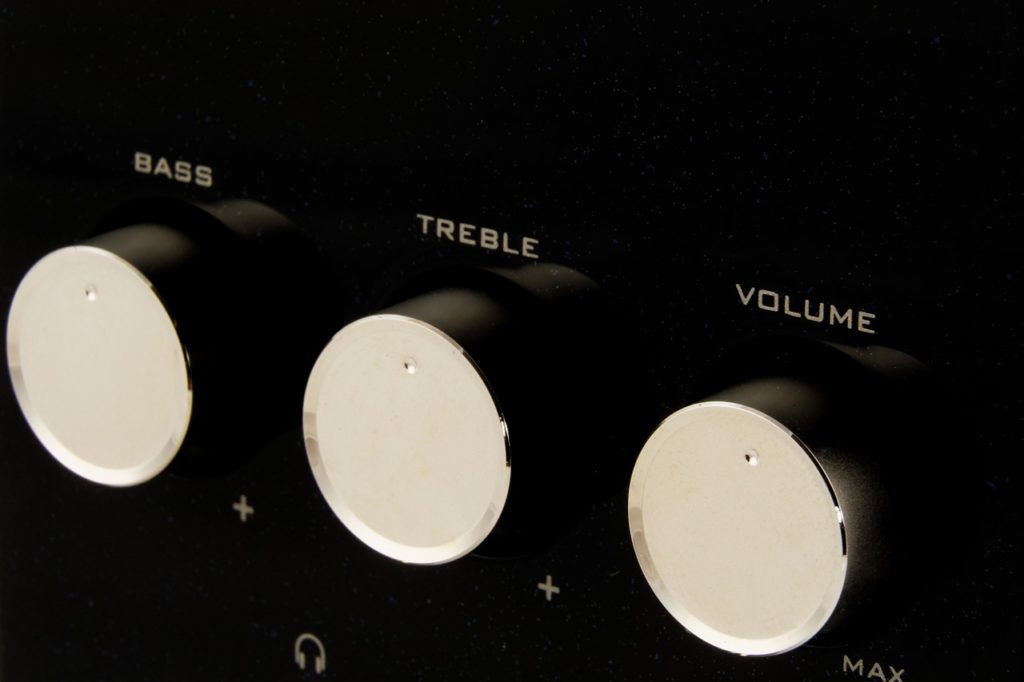 These days, most of us are spending a lot more time than usual at home. A hi-fi system can make this transition far more pleasant, and you'll soon find that it is something you will not want to do without. A hi-fi setup can completely turn your listening experience around.