At Bose's launch even for its new 2016 wireless headphones, I got a chance to try its new Bluetooth sports headphone, the SoundSport Wireless, an in-ear model that's fairly affordably priced at $150 (£140, AU $249). It's the wireless sports headphone a lot of people have been waiting for, but in September the company is releasing the step-up SoundSport Pulse, which costs $200 (£170, AU$300) and has an integrated heart-rate monitor that's compatible with Runkeeper, Endomondo and other fitness apps.
Like SoundSport Wireless, the SoundSport Pulse Wireless has an open design and is very comfortable to wear. By open I mean that you don't jam the earbud into your ear. Thanks to Bose's Stay-Hear+ eartips, which come in three sizes, the bud sits loosely in your ear yet remains securely in place.
Those new eartips are a special sport version of the Stay-Hear tips that are different from the ones included with Bose's earlier in-ear headphones, so they aren't interchangeable. And I should also point out that because the earpieces extend out from your ears you'll probably have some trouble wearing these under a helmet (I'll see see if I can use them with a ski helmet once a I get a review sample).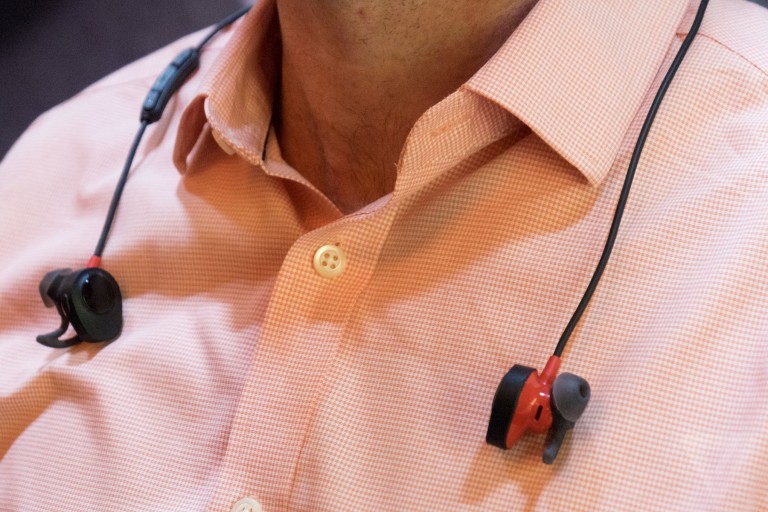 …
Read full post here:
https://www.cnet.com/reviews/bose-soundsport-pulse-wireless-preview/