Our man in Milan, Evans Brassflagons, was running ragged on espresso fumes and adrenaline when he ran into a trio of angle-snouted, aggressively stancing Kawasakis and swung instantly into anchorman mode, which you can see below.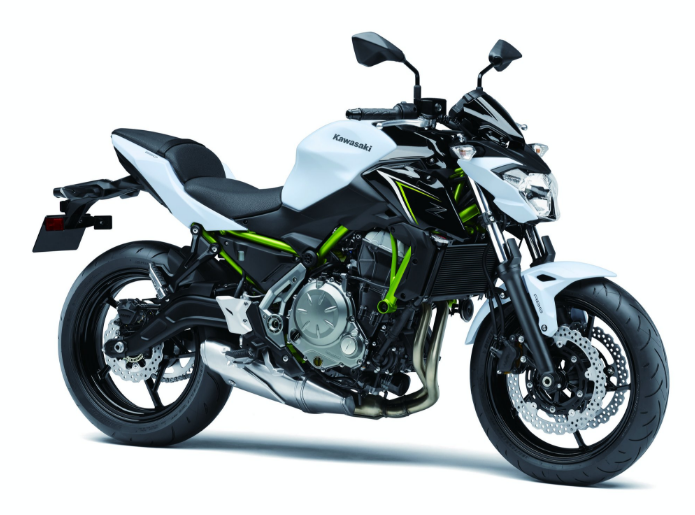 The trellis-framed tootsie Z900 is an inline-Four packing a claimed 123 horsepower. The Z650 is a similarly non-attired sportybike powered by Kawasaki's excellent 649cc parallel-Twin.
And the new Versys-X 300packs a small version of one of our favorite moto multi-tool adventure bikes with the 296cc Twin from the awesome (and awesome-selling) Ninja300. Makes sense.
…
Read full post here:
https://www.motorcycle.com/manufacturer/kawasaki/2017-kawasaki-z900-z650-and-versys-x-300-video-preview.html