More and more people are using their smartphones, not only to make a call or to send a text message but to leverage the internet and utilize messaging apps for video and audio calls, as well as private chats and file sharing. One of the most popular messaging apps is WhatsApp and this is widely used both by Android and iOS users. In case you are making the switch from an Android phone to an iPhone, you don't have to worry that your WhatsApp history will be lost because there are several ways on how you can move your WhatsApp chats from an Android phone to iPhone.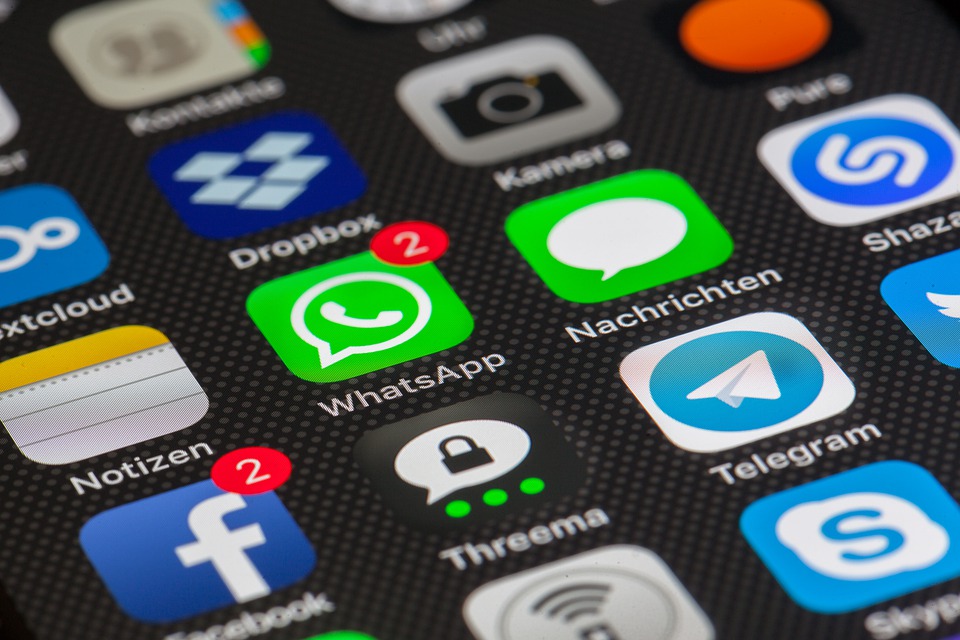 Direct Transfer
One of the primary ways to transfer WhatsApp chats from an Android phone to an iPhone is by a direct transfer through the use of the BackupTrans software. The BackupTrans transfer Android WhatsApp to iPhone feature proves to be beneficial regardless of whether you intend to transfer all your WhatsApp messages or messages only from a single contact. In this case, you need to connect both phones into the computer where the software is installed and running. From there, you will be able to see all WhatsApp chat messages on your phone in the main interface of the software.
Utilize iTunes
Another way to transfer WhatsApp chats from an Android device to an iPhone is by using iTunes. In this case, you need to connect your Android phone into the BackupTrans software, while connecting your iPhone into iTunes. This is your best option in case the software can only detect your Android phone. The messages that you export from the Android phone to the software can be exported into iTunes, where your iPhone will extract the data later on.
Use Email Chat
WhatsApp has a feature that allows users to email certain conversations to themselves. While this will not fully restore all your conversations or chat messages in WhatsApp, you will be able to conveniently access the WhatsApp messages that you need through the email that you can open on your iPhone. Perhaps another drawback of this approach is that you are limited in terms of the size of email that you can send, such that you will most likely fail in sending large attachments such as images or short clips.
Leverage Change Account Feature
In case you are changing your number along with changing your phones, then there is a great chance for you to access your WhatsApp chat history on your iPhone with a new number. Just change the sim card in your Android phone first before you launch WhatsApp and select the Change Number Feature under the Settings and Account tab. After this, you can use the new sim card on your iPhone and all your WhatsApp messages will be restored.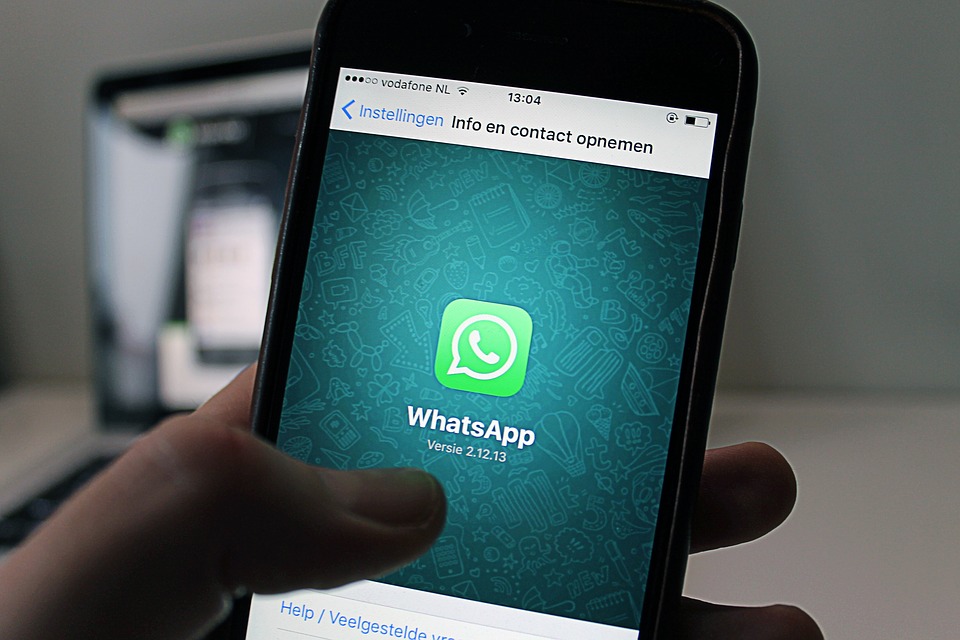 In conclusion, there are means on how you can directly transfer your WhatsApp chat from an Android phone to an iPhone. There is also the option for you to use iTunes or email chat to accomplish your transfer objective. Otherwise, leverage the change account feature to transfer the messages that you want to be saved into your iPhone from any Android device.