Toyota may be late to the subcompact crossover game, but it's got a sharp new entry. After appearing in close-to-production trim at the Geneva Motor Show in March, the CH-R has finally arrived in final US production form at the Los Angeles Auto Show, and a few things have changed on the model's journey to production — including a few things we're rather bummed to report.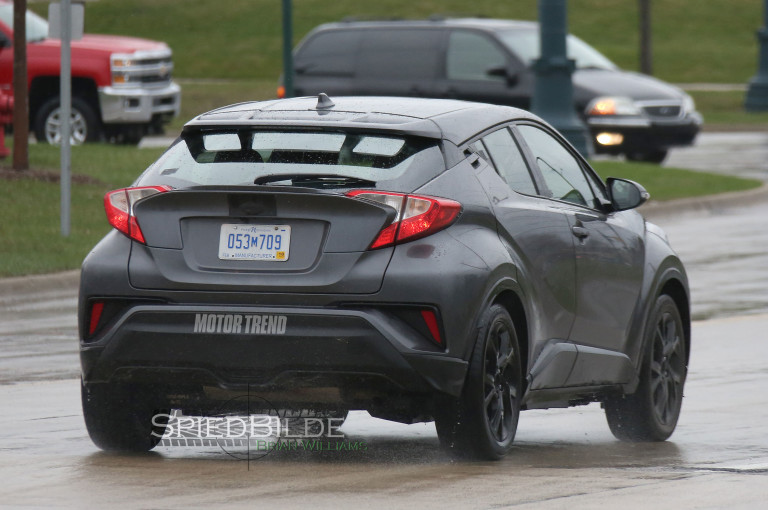 We first caught a glimpse of the C-HR concept at the Paris Motor Show in 2014, and the production vehicle hasn't changed much. This little guy was originally supposed to be sold as a Scion, which goes some way toward explaining its youthful look. Whatever its origins, we're just glad it's finally made it into production. The C-HR looks to be a slightly less-wacky-looking Nissan Juke, with aggressive body lines, exaggerated front and rear fenders, large 18-inch wheels and an inward boomerang bend to the tail lights. Versus the European production version we saw earlier this year in Geneva, the US model has been fitted with different lights front and rear, but regrettably, they appear to be cheaper, non-LED units.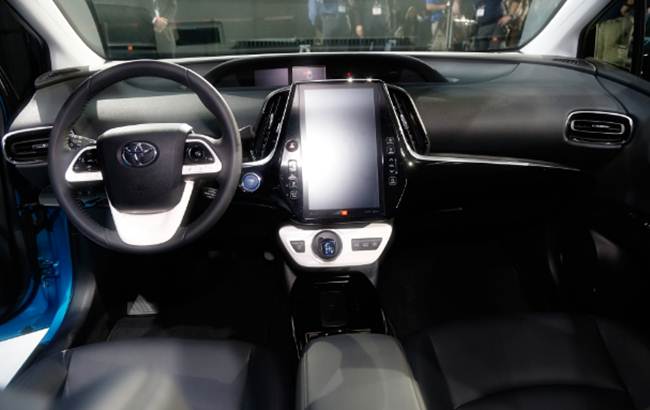 Based on the same global platform that underpins the latest-generation Prius, the C-HR will be available in the US powered solely by a 2.0-liter naturally aspirated four-cylinder engine generating 144 horsepower and 139 pound-feet of torque. For those keeping score, in Europe, the C-HR is offered as a 1.8-liter hybrid, putting out 120 horsepower, or a 133-hp, 1.2-liter turbo, the latter of which can also be ordered with a manual gearbox.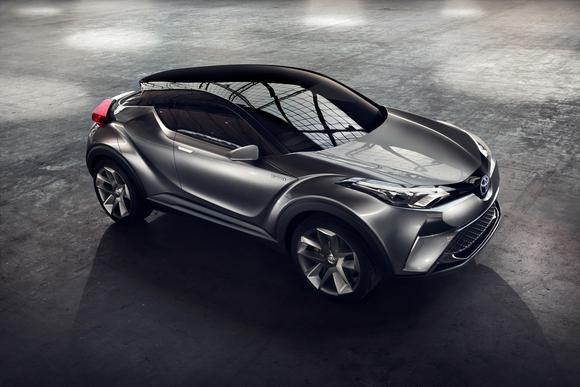 We're particularly bummed we won't get more powertrain diversity in the States, but the most curious — and frustrating — omission is a lack of available all-wheel drive, a pretty essential ingredient for entry into crossoverdom. That's right: the C-HR is front-wheel-drive only, which suggests its appeal could be limited in northern markets. There aren't too many CUVs that make this compromise — rivals like the aforementioned Juke, Honda HR-V,Mazda CX-3 and Chevrolet Trax are all available with grips-at-all-fours traction. The boxy Kia Soul sells well and is available exclusively with front-wheel drive, but many would debate if it's even a crossover or simply a hatchback.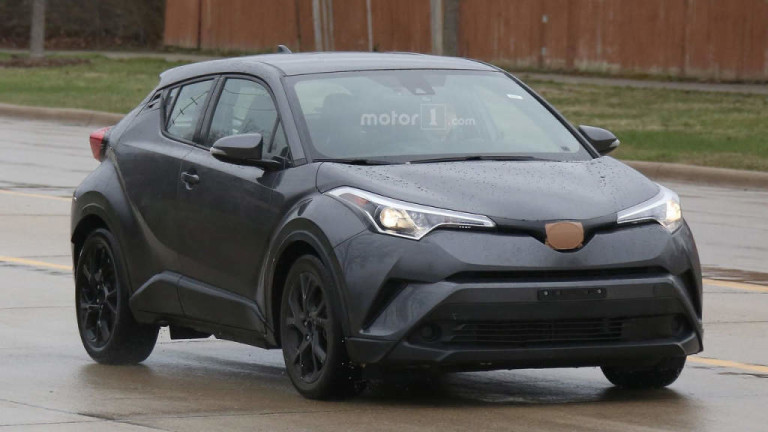 No word on pricing yet, but it would make sense for the new C-HR to slot in a good bit south of Toyota's larger RAV4, which starts at just over $24,000.
(cnet.com, https://goo.gl/41PbgK)
Comments
comments