The first ever Genesis G70 has been revealed at an event in Korea, with the strikingly sporty compact sedan clearly offering an alternative to the mainstay models in this segment of the luxury car market.
The freshest luxury car offering on the planet is a product of Genesis, the luxury arm of Hyundai. This model, the G70 sedan, is its competitor to the Audi A4, BMW 3 Series and Mercedes-Benz C-Class.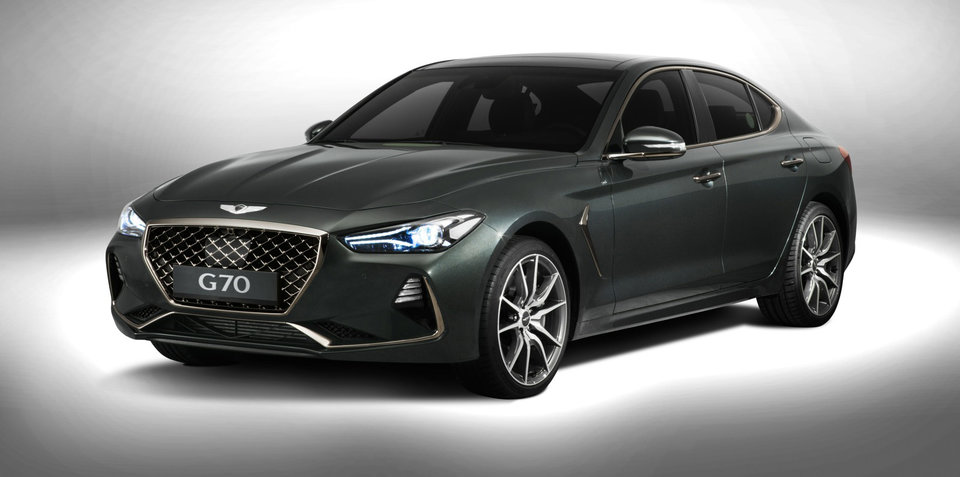 If it doesn't really look much like the Genesis models you've seen come before it, there's good reason for that – the Genesis G70 is said to show us what we can expect from the brand as its range grows.
"The all-new G70's design represents the future direction of the Genesis brand's design identity," the company said in a media release. "Athletic elegance is represented in the exterior design as the car captures both beauty and tension, like an athlete poised to perform."
…
Read full post here:
https://www.caradvice.com.au/583930/2018-genesis-g70-revealed/
Comments
comments