OUR EARLY VERDICT
The Q6 looks to be one of the more high-end looking (and feeling) midrange phones available in 2017. This is one to keep an eye on.
FOR
Looks like the LG G6
Feels like it, too
Seems like an awesome value
AGAINST
Lacks fingerprint sensor
We still don't know the price
The LG Q6 looks like a cutting-room floor version of the LG G6. It's different in a few key ways, but looks and acts mostly the same. This makes sense, as it's the cheaper midrange version of the company's flagship smartphone.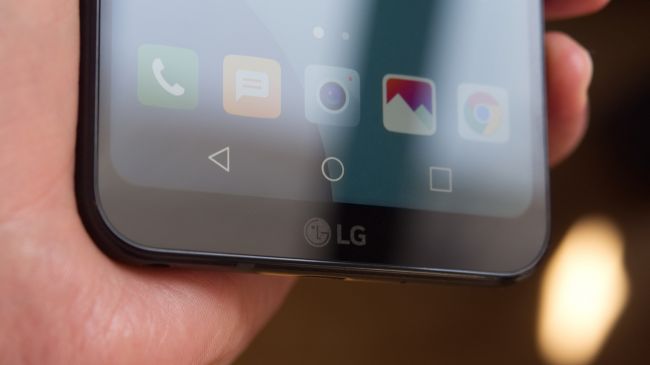 But don't let the word "midrange" phase you, as much of the G6's visual pizazz has made the transition to the midrange class unfettered. The Q6 features its taller aspect ratio, a nearly bezel-free design, and curved glass around its back that really gives it a good feeling in the hand.
Obviously, the innards have been changed considerably to bring the price down. But this could be one of the best midrange devices around and an easy recommendation when it releases later this month.
We're still testing the Q6 and awaiting official pricing and release date details. You can look forward to our full review going up soon, but until then, let's take an early look at the Q6.
Design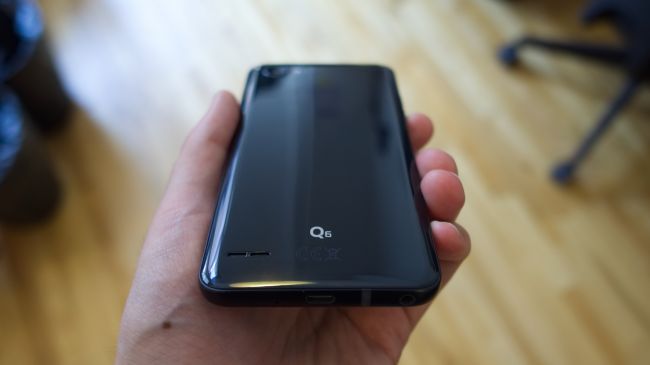 The LG Q6 is a 5.5-inch Android Nougat-powered device that, as previously mentioned, houses many of the LG G6's best design tricks.
Its LCD display runs at 2,160 x 1,080, an odd resolution thanks to LG's 18:9 aspect ratio that it debuted with the LG G6. This is a step down from the flagship's 2,880 x 1,440, but it still looks very crisp and colorful.
This phone is hefty in a way that's reminiscent of a flagship device. Its brushed metal edges play a big role in that, giving off a high-end look and feel while also packing in the antenna array and the host of usual buttons and features: power and a volume rocker, as well as a headphone port and microUSB charging port.
Making our way around the phone, there are very few areas of compromise to meet a lower price point. The back of the phone, for example, feels like plastic instead of Gorilla Glass. This is par for the course in its price range, though another omission leaves the phone a little worse off than its midrange competition: there is no fingerprint sensor.
Unlike the budget-friendly Moto G5 and Moto E4, this leaves users to locking their phone behind a PIN to gain access or the phone's face detection feature, which doesn't seem all that secure.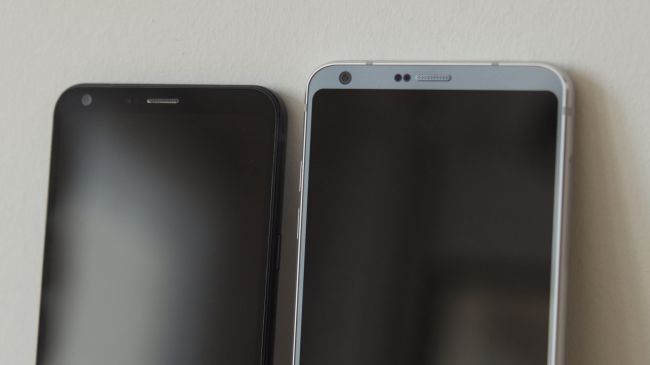 Performance
The LG Q6 might look a lot like the flagship it's inspired by, but you won't find nearly as much power inside. The most notable difference is the company's switch from Snapdragon 821 to the Snapdragon 435, a certifiably midrange platform.
The Q6 will launch in the US with 3GB of RAM to back it up, which is a surprisingly hefty count for its class. Working in tandem, this phone rarely encounters stutters in our early use and should put it above of the likes of the Moto G5 and the Moto E4, but not by much.
The amount of internal storage that comes standard in the Q6 seems to differ depending on your region. Those in the US will be treated to 32GB, but like the G6, this phone features microSD support to extend it.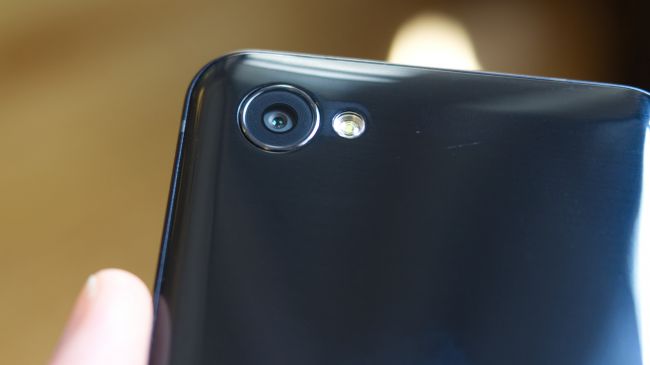 In terms of battery life, we should definitely see day-long performance out of its 3,000mAh cell, though we'll be sure to properly stress it for the final review.
Lastly, its 13MP rear-facing and 5MP front-facing cameras might be the same as the G6's in terms of top-level specs, but don't expect flagship results. We've taken a few photo samples and many of the results yield a good balance of color, lighting and detail. But when the lights go out, this phone can't seem to keep up.
Early verdict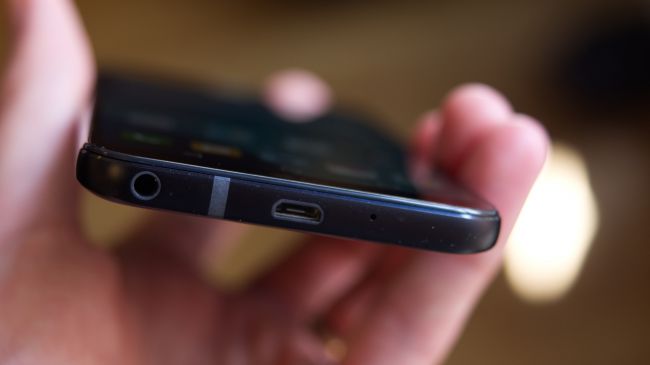 The Q6 is quite deserving of its unofficial title of the "LG G6 mini". It looks and feels very similar to the flagship, but if you're searching for something as powerful, the Q6 isn't it.
What the Q6 delivers seems to mostly be in line with what we expect out of a midrange phone. Given that it includes some truly premium design touches and a hefty amount of RAM only work in its favor.
So, the final verdict really comes down to its price. LG can't afford to make this phone much more expensive than Moto's popular sub-$200 devices.
We'll be bringing the full review to you as soon as possible, so stay tuned.
(techradar.com, https://goo.gl/LN2dur)
Comments
comments