Apple's next generation of iPhones are expected to launch some time in September. Assuming the company follows its traditional release cycle and naming, it is thought we can expect to see an iPhone 7 and iPhone 7 Plus appear.
Plenty of rumours have been doing the rounds over the last few months, all claiming to know what the new iPhones will feature. In light of this, we have put them all up against the iPhone 6S and the iPhone 6 to see what the differences could be, based on the speculation.
Apple iPhone 7 vs iPhone 6S vs iPhone 6: Design
The Apple iPhone 7 has been rumoured to be coming with a similar design to theiPhone 6S and iPhone 6, despite it being a redesign year. It is thought the antenna strips on the rear will see a move to the top for a cleaner look, while other rumours suggest the headphone jack will be removed altogether in favour of Lightning only and an extra speaker.
Other rumours claim the iPhone 7 will offer waterproofing, while the home button will be switched to a capacitive button with Force Touch capabilities.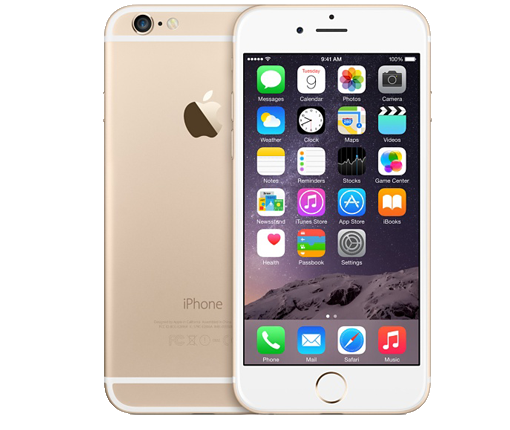 The iPhone 6S measures 138.3 x 67.1 x 7.1mm and weighs 143g, while the iPhone6 measures 138.1 x 67 x 6.9mm and weighs slightly less at 129g.
Both look the same in terms of physical design but the iPhone 6S adds the rose gold colour option and it is made from a different aluminium. Neither are officially waterproof and they both have a physical Home button sporting Touch ID.
Apple iPhone 7 vs iPhone 6S vs iPhone 6: Display
The iPhone 7 is rumoured to be coming with a AMOLED display featuring a Quad HD resolution and 3D Touch.
If Apple does increase the resolution and stick with the same 4.7-inch size, the iPhone 7 could see a pixel density of 624ppi, which is pretty high for a device of this size. It might be more plausible to suggest the iPhone 7 could up its resolution to Full HD instead however, which would deliver a pixel density of 468ppi.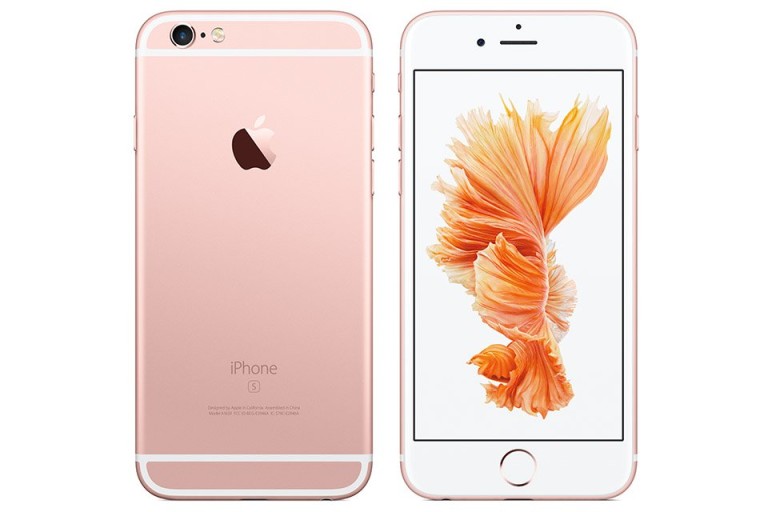 Both the iPhone 6S and the iPhone 6 offer a 4.7-inch LED-backlit display with a resolution of 1334 x 750 pixels. That puts both of their pixel densities at 326ppi, meaning the iPhone 7 would be significantly sharper if a higher resolution is adopted.
The iPhone 6S features 3D Touch, while the iPhone 6 doesn't so more features are available on the iPhone 6S and will be on the iPhone 7 too, if it includes the force touch display technology.
Apple iPhone 7 vs iPhone 6S vs iPhone 6: Cameras
Rumours surrounding the iPhone 7's camera are a little up in the air at the moment. There has been talk of a dual-lens setup, although some say this will only appear on the larger Plus device.
Other claims say the iPhone 7 will have a normal 12-megapixel sensor, but that it will sit flush with the phone and perform better in low-light conditions, perhaps suggesting a wider aperture.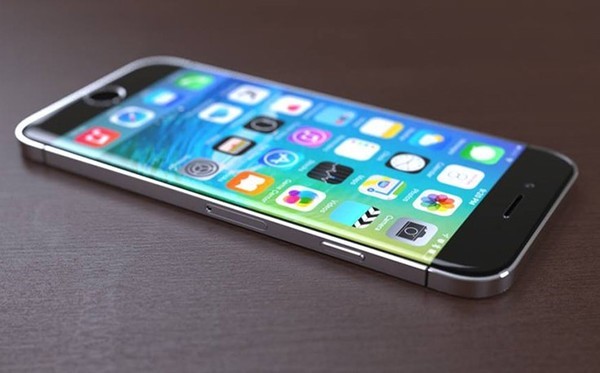 The iPhone 6S features a 12-megapixel rear camera, coupled with a 5-megapixelfront-facing camera, both offering an f/2.2 aperture. Apple introduced a Retina Flash to the front, along with a feature called Live Photos to the rear, both of which we wouldn't be surprised to see on the iPhone 7. It is also capable of 4Kvideo recording.
The iPhone 6 has an 8-megapixel rear camera, along with a 1.2-megapixel front facing camera, again both with an aperture of f/2.2. The older iPhone doesn't feature a front flash, nor is it capable of Live Photos or 4K video recording.
Apple iPhone 7 vs iPhone 6S vs iPhone 6: Hardware
The Apple iPhone 7 will come with a new processor, which will more than likely be named the A10. Rumour has it the new chip will focus on improving battery life and it is said to feature six cores.
Other hardware rumours claim the iPhone 7 will offer 2GB or 3GB of RAM and start at 32GB of storage, which would see the 16GB model ditched. There have been no rumours relating to the battery capacity within the iPhone 7 but some claims have suggested wireless charging might appear – although how that works with a metal body, we can't say.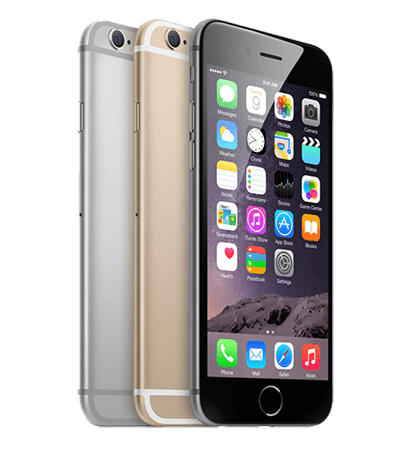 The iPhone 6S features the A9 processor and an embedded M9 motion co-processor, along with 2GB of RAM. It is available in storage options of 16GB, 64GB and 128GB, and it has a 14-hour battery life.
The iPhone 6 has the A8 processor with a separate M8 motion co-processor, along with 1GB of RAM. Storage options available now are 16GB and 64GB, while the battery capacity sits at 14-hours again.
Apple iPhone 7 vs iPhone 6S vs iPhone 6: Software
The Apple iPhone 7 will debut with iOS 10, which was announced at WWDC in June. Apple presented a few of the new features that will come with the software, including a revamp of messages.
It has been suggested the iPhone 7 might also introduce a gesture-based passcode system too.
The iPhone 6S and the iPhone 6 will both see an update to iOS 10 when it launches with the new device so the bulk of the user experience will be the same. There will probably be a few things the iPhone 7 will be capable of that theiPhone 6S and iPhone 6 won't, but most of the user experience between these three devices will be identical.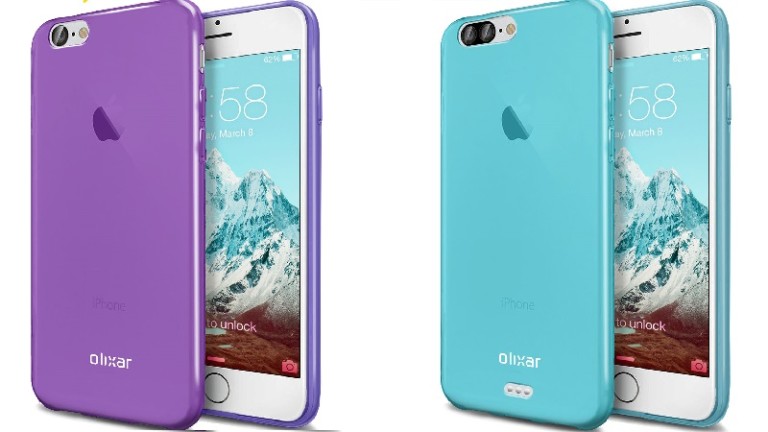 Apple iPhone 7 vs iPhone 6S vs iPhone 6: Conclusion
As with all succeeding smartphones, the iPhone 7 will no doubt improve on its predecessors in several areas.
Based on the rumours, it looks like the iPhone 7 will look similar to the iPhone6S and the iPhone 6 with perhaps a couple of changes. Hardware will improve and we wouldn't be surprised to see camera and battery enhancements too.
For now, this is all speculation, with no confirmed details expected for the next couple of months. We will update this feature, as well as our iPhone 7 rumour round up feature as more leaks appear over the coming weeks so keep your eyes peeled.
(pocket-lint.com, http://goo.gl/TfHcCU)
Comments
comments