Heading out on the open water with nothing but your thoughts, a crate of beer, and your well-serviced yacht – you can't beat it. If your girl needs some care and attention before getting back out on the water, you've come to the right place. Whether you're looking to install solar panels or give the electricals an upgrade, we've gathered together six essential upgrades that can give your yacht a new lease of life.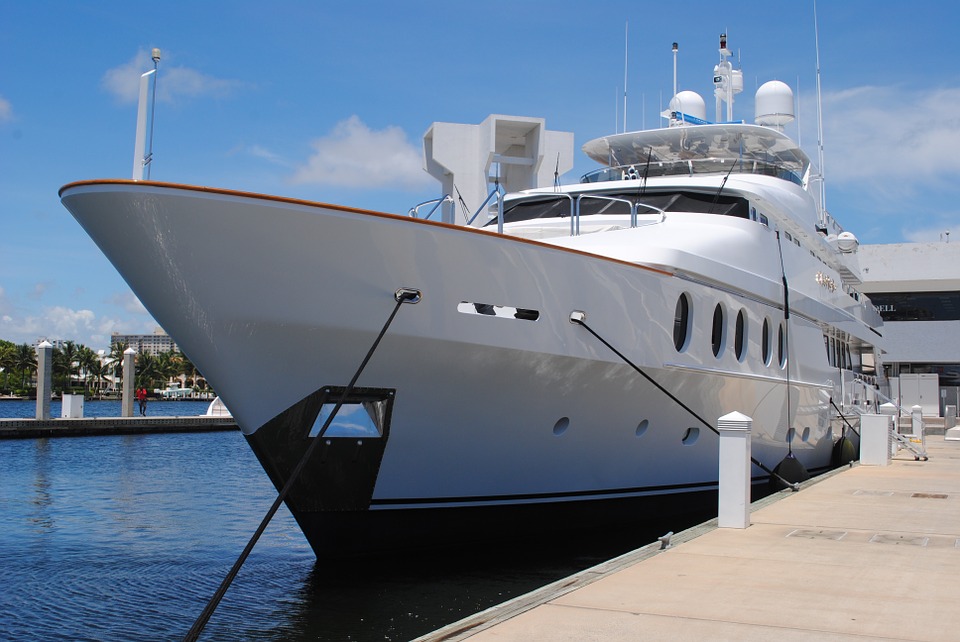 The Electrical Panel
Just like your home, your yacht's electrical panel is subject to wear and tear over time. If you begin to notice intermittent power, funky smells, and trip switches that won't stay, you need to get in touch with an electrician to schedule an electrical panel upgrade. The job is intricate and will require expert knowledge, so don't attempt to do this DIY (unless you're a certified electrician). You don't want to be left in the middle of the ocean, facing a damaged electrical panel. 
Solar Panels
You may think it's fancy and expensive, but solar panels are more affordable than ever before thanks to a drive towards renewable energy. You can use solar panels on your yacht in assistance to, or in place of, your existing power supply. If you travel away from the shore for extended periods, solar power could make the difference between you sailing back in style or and rowing back.
Filtration System
Despite floating on the bed of the ocean, it can be difficult to keep passengers hydrated. Therefore, instead of wasting space and money on bottled water, you should install a water filtration system. Not only will you have access to fresh water on the go, but you'll also be helping to reduce your impact on the environment.
USB Outlet
We live in a world where everything runs on USB power. Therefore, installing a dedicated USB outlet is a great way to upgrade your yacht. All you need to do is get the USB panel installed into your existing grid and you'll no longer need to worry about losing your power bank and being left without smartphone power. 
Ventilation Fans
Yacht cabins can get extremely stuffy when you're out on the ocean, which doesn't make for a good night's sleep. Installing ventilation fans can help combat this. These fans are small enough that you won't hear them, and they come in a range of colors to suit any style.
Central Vacuum System
Storing a vacuum cleaner takes up essential space and can make your yacht look unclean. Therefore, rather than lugging your land vacuum on board, consider installing a central system. These vacuums will remain on your yacht and are stored behind walls or floors. When you open your containment space, you'll feel like the James Bond of domestic cleaning. 
Keeping your yacht updated is important to get as much out of her life as possible. You don't need to spend a fortune, you just need to know what you're looking for and get in touch with a professional.