For quite some years now, fitness devices have become a trend. They are definitely an investment but fitness enthusiasts are always ready to pay the price for these gadgets and one of the most loved technological gadgets is the smartwatch.
Over time, a variety of smartwatches has been introduced. From Samsung to Apple, we have experienced all tech brands launching their own smartwatches. But well, they are costly and the overrated prices have confined them to a specific market. However, this is where KoreTrak smartwatch becomes the game changer. It is not just pocket friendly but is promising enough to bring the best to all the fitness fanatics.
What makes KoreTrak different?
KoreTrak is considered different because of its affordability but that is what a willing customer sees; there is much more to it, rather than just the price tag.
The core of its innovation is the need to reform the workout regimes and make the best out of them, by aligning your goals beforehand. It comes with a bunch of features and is absolutely user friendly. Even while being in the middle of the most intense workout, KoreTrak will keep you updated about the world around you, as long as your phone is within good range of the watch. Moreover, the watch is designed in a minimalistic, modish way. The affordability might make you assume that the built-in quality might be poor; but it isn't. It is sleek and stylish and keeps you on top of your style game, really well.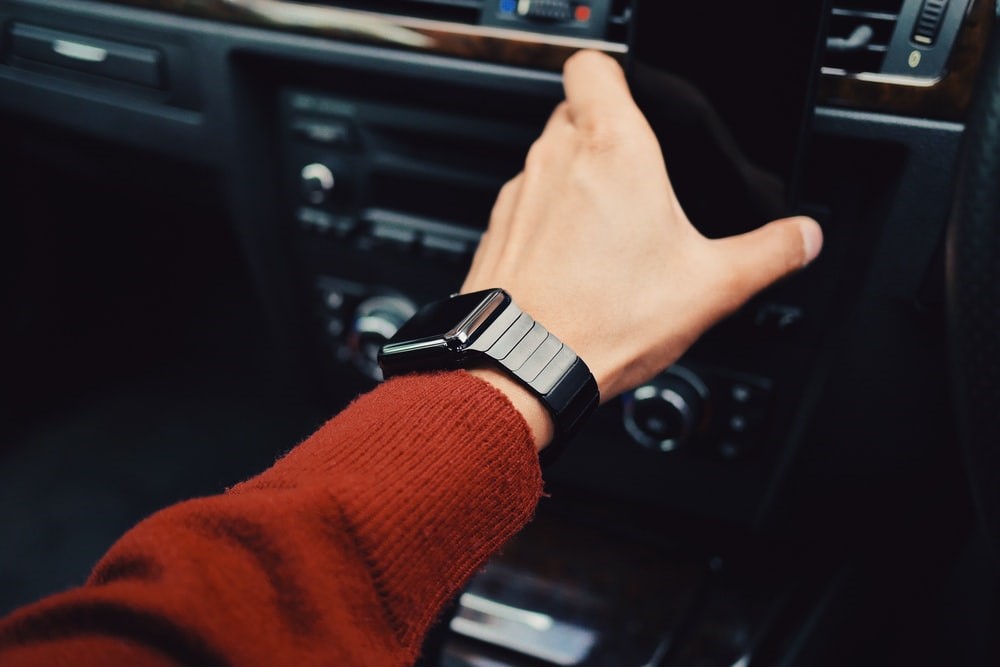 Features:
KoreTrak smartwatch is definitely the most budget friendly smartwatch in the tech world right now which performs like the top notch ones. It offers you all the important features that one needs in a fitness gadget.
· Monitoring your health is crucial when you indulge in workout routines and daily exercise. KoreTrak tracks your health as you work. From your heart rate to pulse and oxygen levels, you are able to monitor all your vitals. People pay a lot for getting the monitoring feature in smartwatches. Luckily, KoreTrak has it all for you.
· You are able to set your daily goals on this smartwatch and when you exercise, it gives you tabs on whether you are meeting your set standards or not. This is incredible as you are constantly reminded of what you aim at.
· KoreTrak also monitors your sleep patterns. For a healthy life, you need to sleep peacefully. It will give you feedback on areas that need improvement which can help you consult a doctor and manage them more accurately.
· KoreTrak syncs in with your smartwatch easily. No fidgeting with your phone while you work out.
KoreTrak smartwatch is a pocket friendly, advanced and overall amazing fitness gadget that helps you get all the top notch features, within a budget. It is definitely unique as it allows you to pre-plan and unlike its competitors, it is not overrating the price either. You get the best bet, within an affordable tag.