Waking early in the city offers plenty of unique advantages to the urban runner. It's a chance to run as the local population is wiping the sleep from its eyes, going about the routine of preparing for the day, heading to work, heading home from nights out, setting up market stalls and opening shops.
A waking city is something to experience, offering a different perspective. And for those who travel, that early morning run makes it feel as though you actually went somewhere and did something. With the TomTom Spark 3 sports watch, which is focused on running, cycling and swimming activity, that's now so much easier.
TomTom Spark 3 review: Design and build
TomTom has stuck to a single design formula for a couple of iterations of its sports devices. In the Spark, the body is one piece that fits into a rubber strap. On the Spark 3 this is a new strap that's softer and a little more comfortable to wear, but not a huge change from the previous version.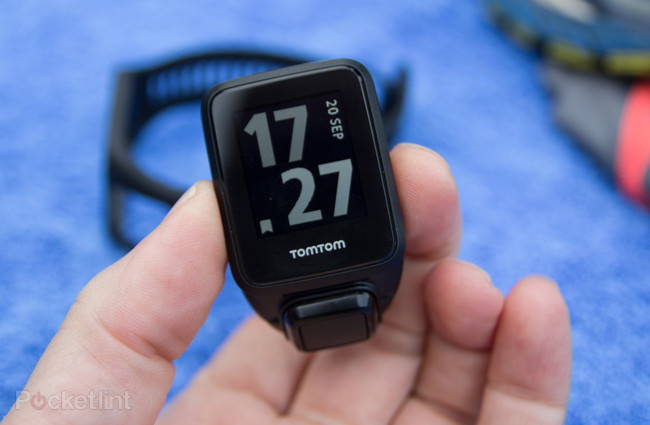 …
Read full post here:
https://www.pocket-lint.com/fitness-trackers/reviews/tomtom/138894-tomtom-spark-3-review-getting-better-with-age