It's almost time for Samsung to introduce a successor to the Gear S2.
The company unveiled that smartwatch last August, but because we live in a high-tech age of annual product life cycles and never-ending consumerism, we're sure Samsung has been diligently working on yet another wearable for you to buy.
Samsung has confirmed some details about its forthcoming wearable and there has been plenty on the rumour cycle to flesh out the details.
Here's everything we know so far…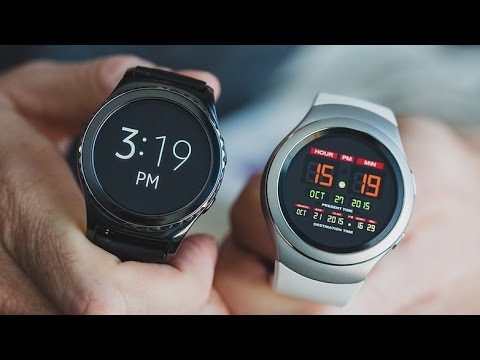 Samsung Gear S3: What's up with that codename?
Samsung's Gear S3 will officially be called Samsung Gear S3 (we're assuming, anyway, based on previous generations). However, according to SamMobile, the Gear S3 currently has a development codename at Samsung: Solis. Solis translates to "sun" in Spanish.
…
Read full post here:
https://www.pocket-lint.com/smartwatches/news/samsung/138029-samsung-gear-s3-smartwatch-release-date-specs-and-everything-you-need-to-know