As the final installment in the popular PlayStation game series, Uncharted 4 is set to become the latest PS4 flagship title when it finally releases on April 26th. To celebrate the occasion, Sony will be releasing a limited edition PS4 console that not only comes bundled with the game, but features a custom color and image of Uncharted hero Nathan Drake on top. Pre-orders are set to begin later today, with a release on the same day as the game, April 26th.
Priced at $400 in the US, the Uncharted 4 PS4 bundle includes a 500GB model of the console, a copy of the game, and a matching DualShock 4 controller in the "Gray Blue" color. Other details adorning the limited edition console include the PlayStation and Uncharted logos in gold, a large silk-screened image of Nathan Drake from the game's cover art, and the phrase "SIC PARVIS MAGNA," which longtime fans of the series may remember as the engraving from Drake's ring, meaning "Greatness from small beginnings" in Latin.
For those that already own a PS4 and still want some limited edition Uncharted-themed hardware, Sony will also be selling the Gray Blue controller individually, as well as matching version of the Gold Wireless Headset. Both accessories will be released in early March, with the controller priced at $65 and the headset at $100.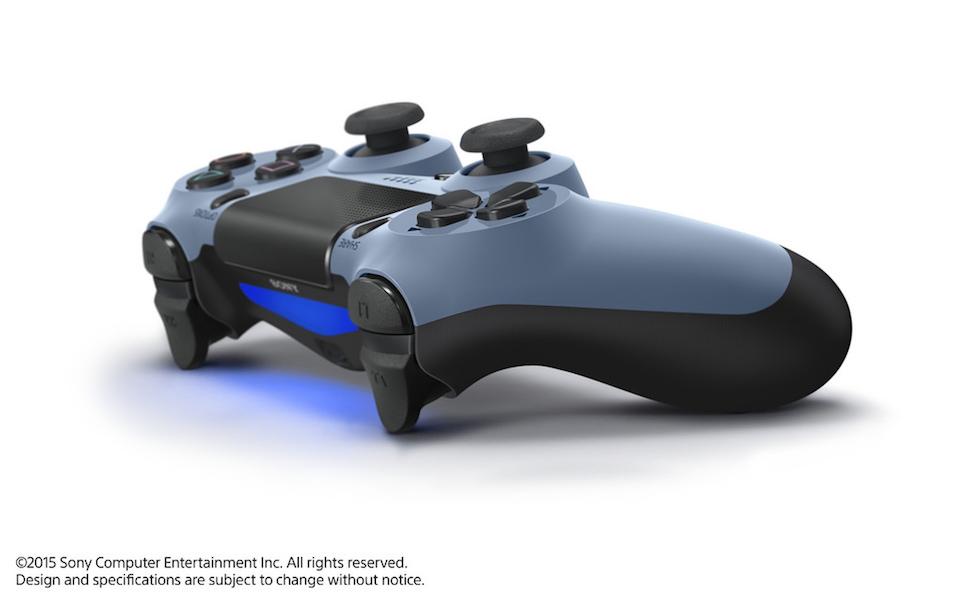 The headset will be compatible with a special audio mode tuned just for Uncharted 4 by the game's developers, Naughty Dog.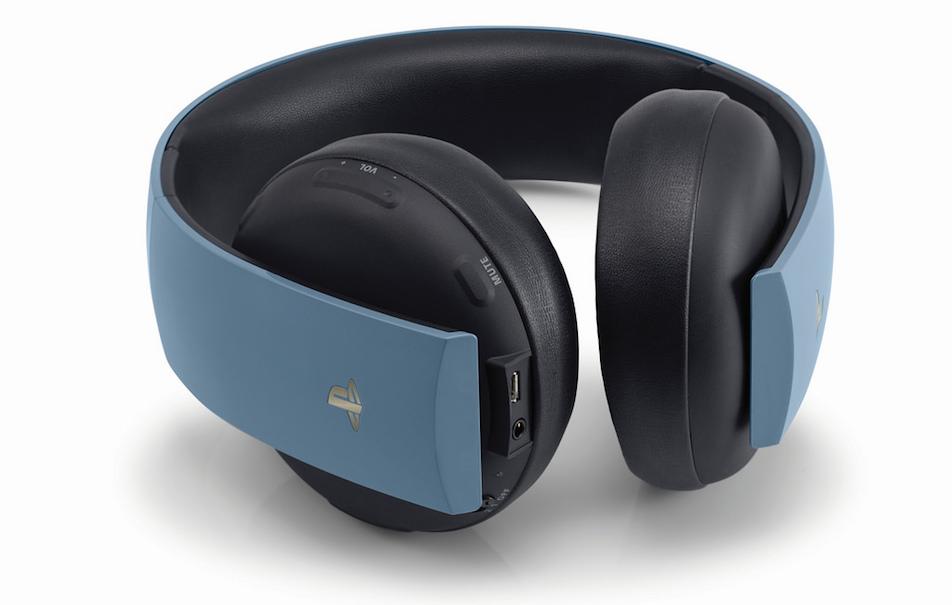 Those who choose to pre-order the limited edition bundle will also get bonus items for the game, such as player and weapon skins, and extra spending points for multiplayer.
(slashgear.com)