ONvocal's OV headset is more advanced than most, with an ability to summon Amazon's Alexa being its strongest feature. Music reproduction, on the hand, is easily its weakest.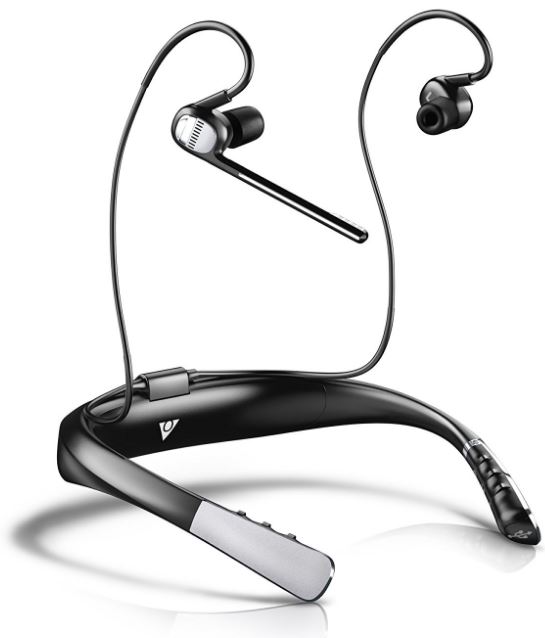 ONvocal is a tempting Bluetooth headset for Amazon Echo addicts like me. I sometimes need to stop myself from instinctively summoning Alexa while I'm out and about.
Not that you need to own an Echo smart speaker to use the ONvocal (OV). Like Logitech's car-based ZeroTouch, once paired with your smartphone, this headset will summon Amazon's digital assistant from anywhere, provided you have an Internet connection. Don't care about Alexa? Touch a different button, and you can query Google Assistant from your Android phone, or Siri from your iPhone.
But the OV's profusion of buttons—seven in all—present a steep learning curve. Admittedly impatient, I found this frustrating in my early time with the device. I grew accustomed to them with time, but not with some of the OV's other idiosyncrasies. More on those later.
…
Read full post here:
https://www.techhive.com/article/3231212/onvocal-bluetooth-headset-review.html