The thermoelectric cooling is no mere gimmick. It really works.
The HP Omen Mindframe comes close to being a great headset with an interesting gimmick, but some beginner mistakes—lack of EQ or 7.1 controls, a beeping microphone—and oddities like its warm chassis keep it from stardom. For now, at least.
Pros
FrostCap's thermoelectric cooling keeps your ears a comfy temperature
Elegant and attractive design
Sounds decent enough for gaming
Cons
Heatsinks leave the outside of the headset weirdly warm to the touch
Microphone beeps when muted/unmuted
No official EQ capabilities or 7.1 controls. Software is oddly bare-bones.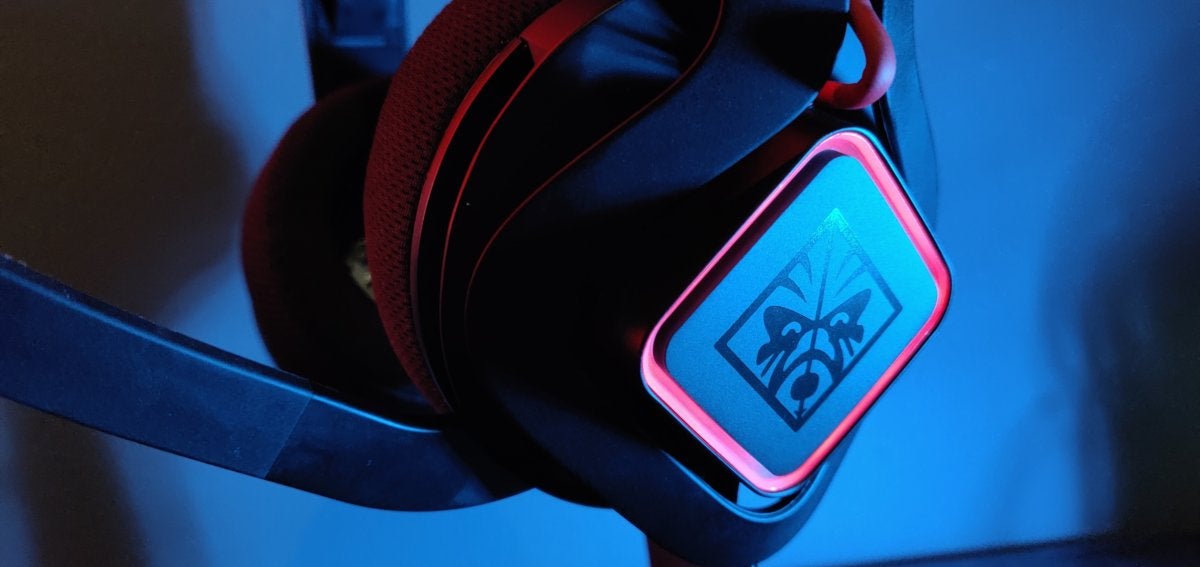 …
Read full post here:
https://www.pcworld.com/article/3311858/phone-headsets/hp-omen-mindframe-headset-review.html