Polar has gotten along just fine making stellar fitness trackers in the advent of smartwatches. And while it shows no signs of stopping, it's trying something totally new with the Polar M600, a new Android Wear smartwatch that takes after the look of its past products.
While most Android Wear smartwatches are designed to be suited for the office or a night out, Polar's latest looks unashamedly like a standard fitness tracker. As a result, it's a bit bulkier than other options, like the Huawei Watch and Moto 360.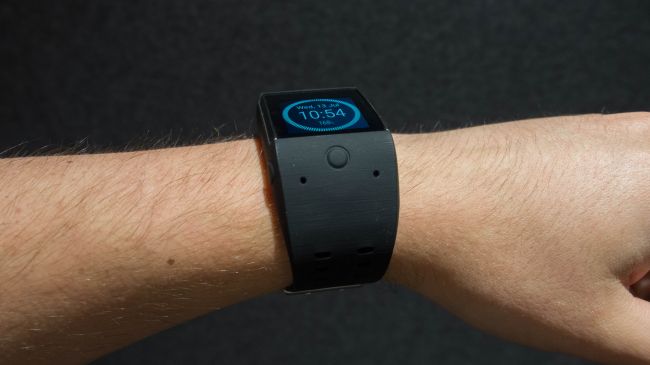 But what's most noteworthy about the Polar M600 are the handful of features that set it apart from many of the others, thin and attractive as they may be: it's waterproof, it will be upgraded to Android Wear 2.0, it works on both iOS and Android, and it packs in GPS, like the Moto 360 Sport.
Not just that, Polar has implemented its own coaching and activity tracking software into the experience. It's not too often you see a company mess with stock Android Wear, but if you're focused on fitness, the Polar M600 could be one of the most alluring options for 2016.
…
Read full post here:
https://www.techradar.com/reviews/wearables/polar-m600-1325932/review
Comments
comments