Yes, the iPod Nano still exists. It's one of the last MP3 players standing in Apple's lineup, next to the gym-friendly, small-as-a-button iPod Shuffle and the basically-an-iPhone-with-no-cell-service iPod Touch.
The current seventh-generation Nano was introduced way back in 2012, but still lists for $150 (£tk, AU$tk). Even with Apple's built-in pricing premium, it feels like it should cost about 40 percent less at this point.
On the surface, there's a lot to like here. The Nano is like a shrunken-down iPhone with 16GB of storage, a touchscreen and a little home button. And while it doesn't have a full app store, it does offer far more than music: you can also listen to podcasts, watch videos and scroll through photos. There's an FM radio and Nike+ fitness tracking too, and the Nano offers Bluetooth support for streaming audio to all of the latest wireless speakers and headphones. (One snag: that radio requires wired headphones, which double as the antenna.) It's battery also averaged well over a day in our CNET Lab battery test. Can you say that about your phone?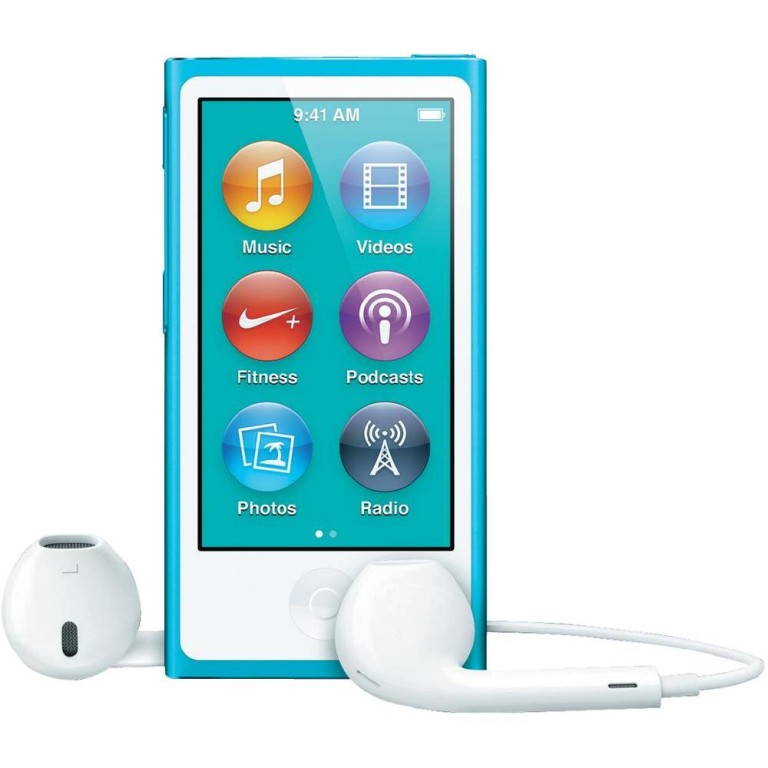 …
Read full post here:
https://www.cnet.com/products/apple-ipod-nano-2015/1/