This year's Mobile World Congress is well underway in Barcelona and at its press conference on Sunday February 26, Samsung announced a brand new member of the Galaxy tablet family.
Called the Galaxy Tab S3, this high-end tablet is naturally going to be compared to Apple's market leading iPad Pro. We've been at Samsung's launch event getting hands on with Samsung's new tablet and we've taken the opportunity to draw some early comparisons between this new Android heavy-hitter and the iPad Pro.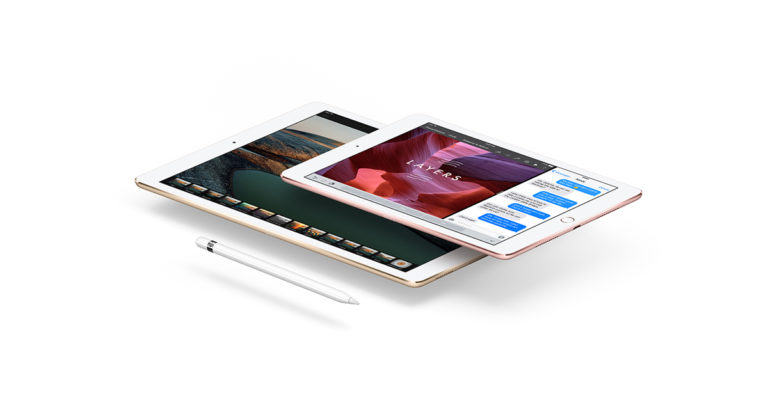 We'll be doing a more in-depth comparison between the two at a later date but for our initial early impressions check out the video below and for our full hands on review of the Tab S3.
There are some obvious similarities between the two that make them natural rivals: both have 9.7 inch displays, both have similarly positioned fingerprint scanners, both come with a stylus, and Samsung has even launched its own Samsung pencil (though it's distinctly more pencil-like than Apple's having been developed with Staedtler).
…
Read full post here:
https://www.techradar.com/news/samsung-galaxy-tab-s3-vs-ipad-pro-a-quick-comparison