We're big fans of the first iPad Pro 12.9, and to see it rebooted is a great thing. Yes, it was a bit expensive (and that hasn't changed much with the unveiling of the iPad Pro 2 12.9, as it's colloquially being termed) but it did something no other iPad did.
That was offering a truly big-screen experience with excellent entertainment powers… and the same thing lives on the new device, but with an improvement.
The design of the device is pretty much similar to the previous model – dimensions of 305.7mm x 220.6mm x 6.9mm make it clean and clear, plus it's incredibly light in the hand… more so than the last model, curiously.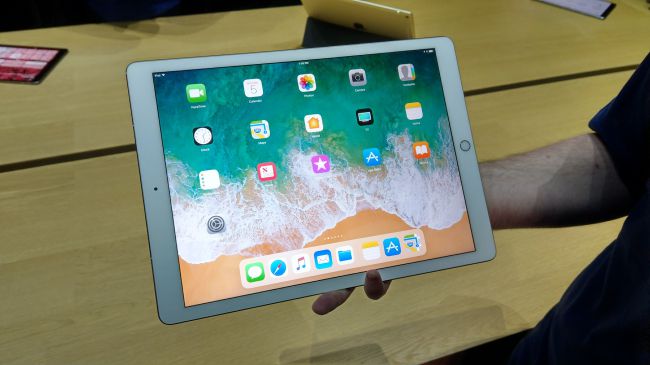 We're not sure what's been dropped to improve that weight, but the chassis is the same size and yet it's not so heavy in the bag.
…
Read full post here:
https://www.techradar.com/reviews/ipad-pro-2-129