Google aims to strangle the new Echo Show in its crib, but its new smart display could also cripple hardware partners like JBL and Lenovo.
Google keeps secrets when it wants to (e.g., the Google+ security flaw it discovered earlier this year), so all the "leaks" leading up to today's announcement of its new Google Home Hub smart display were likely engineered to dissuade people from pre-ordering Amazon's second-generation Echo Show, which goes on sale next week.
We like the new Echo Show—a lot. We haven't laid hands on the Google Home Hub yet, but the following five features are the ones we find the most interesting.
The price tag
Selling a smart display for $149 severely undercuts Amazon, but it's sure to irritate Google's partners, too. JBL is the biggest loser here, considering that it sells its 8-inch smart display, the JBL Link View, for $250. Lenovo's 8-inch Smart Display, meanwhile, is priced at $200, and its 10-inch model sells for $250.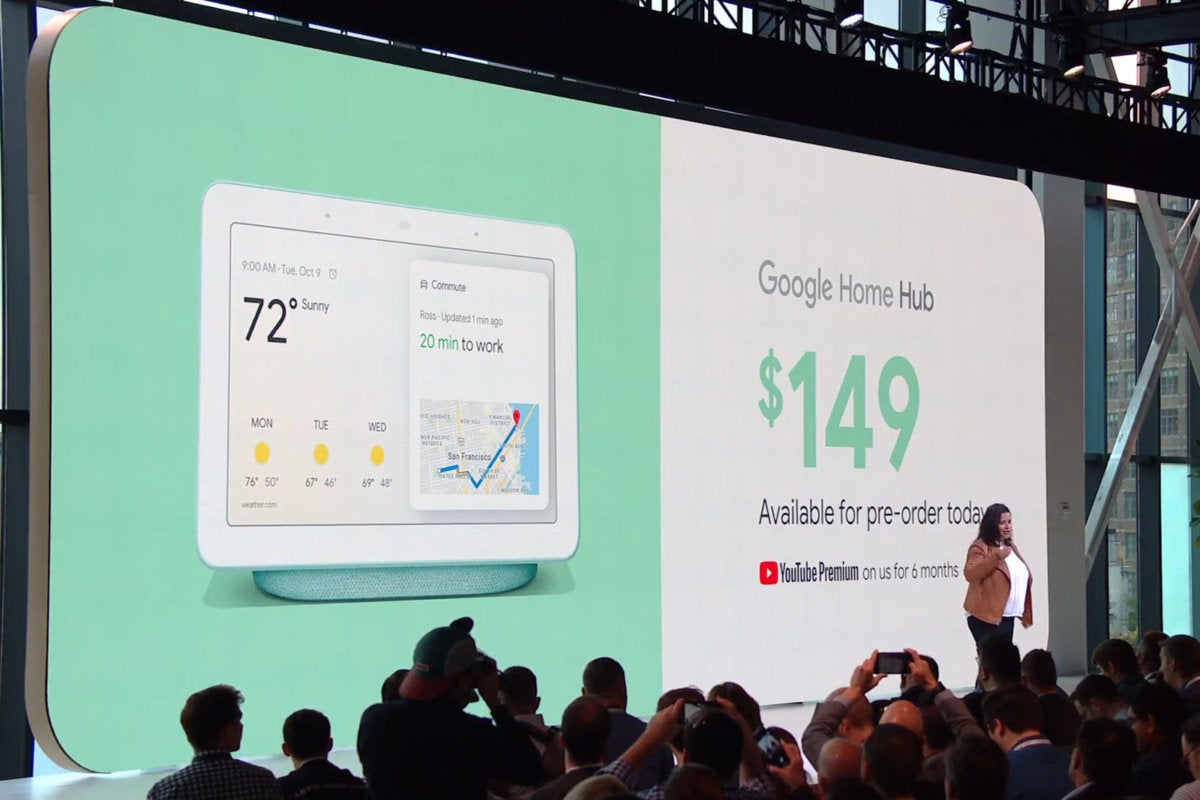 …
Read full post here:
https://www.techhive.com/article/3312696/speakers/google-home-hub-top-5-features-and-how-it-stacks-up-to-echo-show.html