Amazon's Fire tablets continue to offer a popular alternative to the iPad, and with the choices of Android tablets slowly reducing over the past few years, the Fire family has offered affordable tablets that do just about everything you need.
But with three tablets in the offering, there's a decision to be made about which tablet best suits your needs. Is the size worth the increase in price, and exactly what do you get for your money?
We're breaking down the differences to make it easy for you.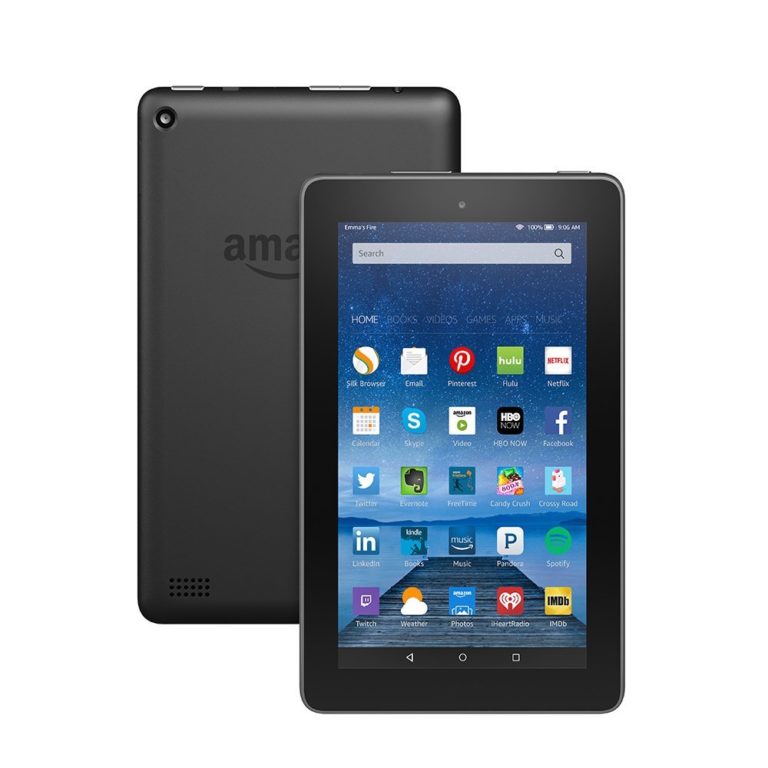 Amazon Fire tablet design
The Fire tablets are designed to be sturdy, offering plastic backs in a range of colours. The sizes and weights step up progressively as you'd expect along with the size of the display on offer. The build quality is very much the same across all the devices, with curved rears and a bezel around the display that gives you plenty of space to grip the tablet.
…
Read full post here:
https://www.pocket-lint.com/tablets/buyers-guides/amazon/135337-amazon-fire-7-vs-fire-hd-8-vs-fire-hd-10-which-fire-tablet-should-you-buy