Sony is one of the only manufacturers left to announce a new flagship in 2016 and it looks like the beginning of September might be when we will see it appear.
The name is a little up in the air at the moment though, after the company scrapped the "Z" series at Mobile World Congress and marked the "X" series as its future. There have been a couple of names rumoured, but we are going with the Xperia XR for the sake of this feature.
We've compared the rumoured specs of the Xperia XR, also called Xperia F8331, to the Xperia Z5 to see what the differences are, based on current speculation.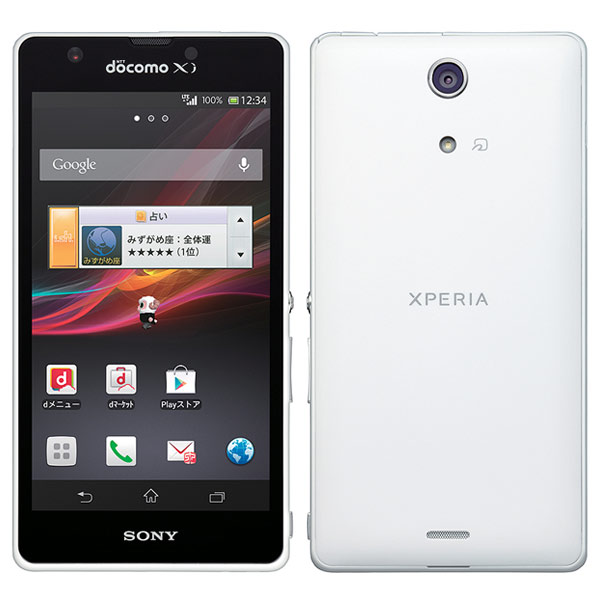 …
Read full post here:
https://www.pocket-lint.com/phones/buyers-guides/sony-mobile/138505-sony-xperia-xzs-vs-xz-vs-xperia-z5-what-s-the-difference