OnePlus's latest device – the OnePlus 3T – is the successor to the OnePlus 3announced earlier this year bringing with it a faster processor and beefier battery.
The new device will go against the likes of the Samsung Galaxy S7 edge and theGoogle Pixel XL when it arrives on 22 November in the US and 28 November in the UK, but how does it compare?
Read on to find out the differences between the OnePlus 3T and Google Pixel XL.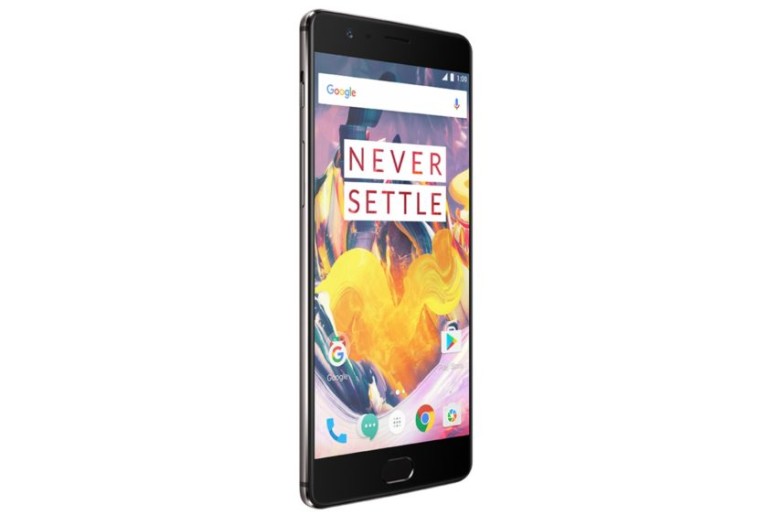 OnePlus 3T vs Google Pixel XL: Design