Motorola has already announced several smartphones this year, including two new Moto Gs and two Moto Cs. Based on the rumours though, that won't be the last we hear from the Lenovo-owned company this year with a new Moto E and new Moto X also claimed to be in the pipeline.
With so many Moto phones available and three ranges sitting in what is considered the mid-range or budget end of the market, which is the right Moto for you?
We have put the new Moto C and Moto C Plus up against last year's Moto E and 2017's Moto G5 and Moto G5 Plus to help you work out the differences between a £90/$135 Moto device and a £250/$375 Moto.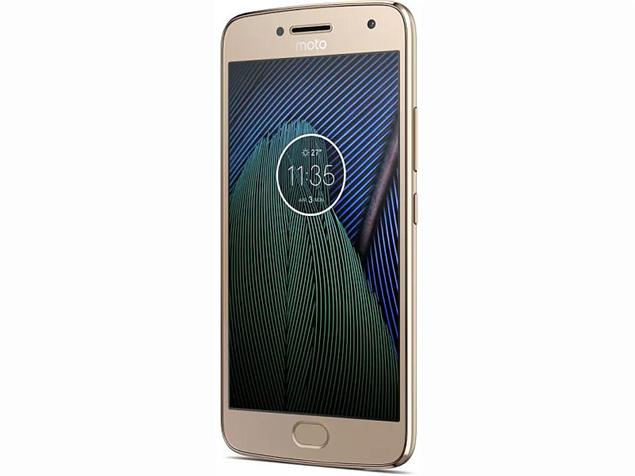 Motorola Moto C vs Moto E3 vs Moto G5: Design
The Moto C and C Plus and the Moto G5 and G5 Plus all feature a newer design than the 2016 Moto E, as you would expect. The Moto G devices have full metal bodies and a large circular camera and flash array on the rear, with the signature "M" positioned beneath and a fingerprint sensor situated on the front.
…
Read full post here:
https://www.pocket-lint.com/phones/buyers-guides/motorola/141073-motorola-moto-c-vs-moto-e5-vs-moto-g6-vs-moto-x4-vs-moto-z2