Huawei has a flagship to suit all tastes. The smallest is the P9, next in line is the larger P9 Plus, with the Mate 9 the largest of the three.
The two P9 devices are almost identical, the Mate 9 is a much larger and different proposition. However, there are similarities – and, indeed, differences – between all three that might sway your decision on which to buy.
How does the Huawei P9 compare to the Huawei P9 Plus and the Huawei Mate 9? Read on to find out.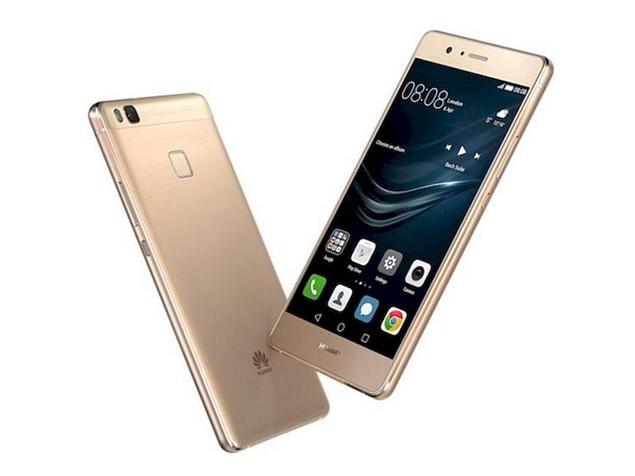 …
Read full post here:
https://www.pocket-lint.com/phones/buyers-guides/huawei/137242-huawei-p9-vs-huawei-p9-plus-vs-huawei-mate-9-what-s-the-difference