In 2017 we were introduced to the most accomplished Mate line-up to date. A large-scale phone with flagship specs and a big battery to last and last. For 2018 the Mate series has widened – literally and figuratively – with a trio of handsets, the physically largest of them all being the Mate 20.
The Mate 20 is designed with flagship in mind, yet omits some of the extra bells and whistles of its Mate 20 Pro cousin. There's a physical fingerprint scanner, not the Pro's under-the-screen one. There's a smaller 'dewdrop' notch, not the bigger and sensor-packed one of the Pro. And the screen is flat and lower resolution than the Pro's high-res curved OLED.
Ultimately, then, the Huawei Mate 20 is a proposition for those seeking a flagship without the very biggest of price tags. But does it feel like a sideshow to the main Mate 20 Pro event and, therefore, will this standard model attract attention?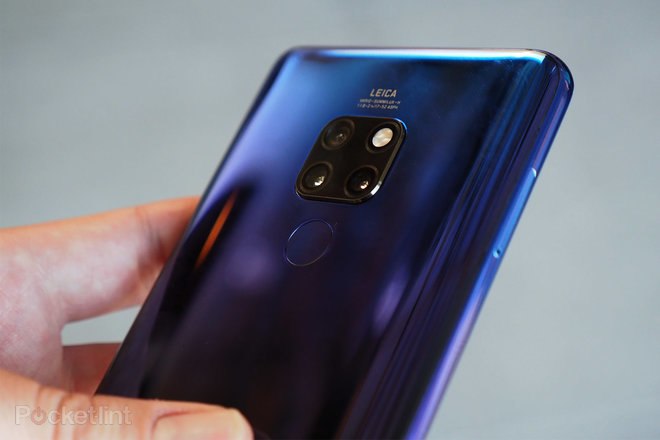 …
Read full post here:
https://www.pocket-lint.com/phones/reviews/huawei/146015-huawei-mate-20-review