HTC has announced the HTC 10 Evo, adding another beautiful metal unibody smartphone to its portfolio.
The HTC 10 Evo carries many of the same specs as the Sprint-exclusive HTC Bolt, but how does it compare to the flagship HTC 10?
Read on as we run down the specs of these two premium devices.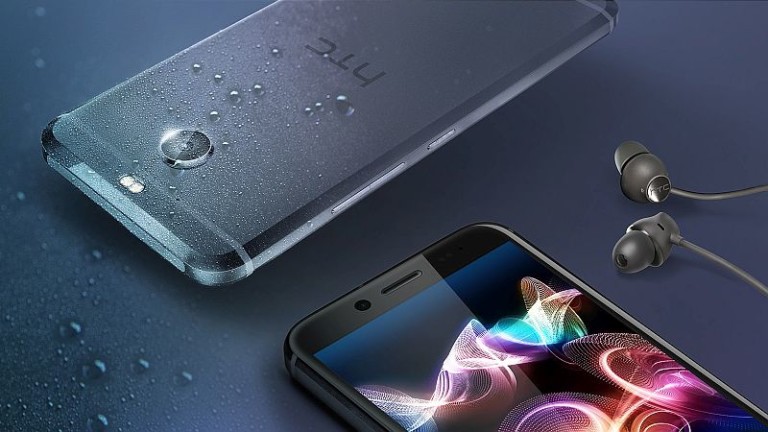 The HTC 10 Evo and the HTC 10 both offer solid, premium, designs with all-metal construction and a lovely chamfered finish at the edges. Both have fingerprint sensors on the front, a large circular camera on the rear and USB Type-C at the bottom.
…
Read full post here:
https://www.pocket-lint.com/phones/buyers-guides/htc/139543-htc-10-evo-vs-htc-10-what-s-the-difference