It's very easy to review a bad phone, and it's very easy to review a good phone.
Ask any mobile phone guru the reviews they dread and their response will be unanimous: the dull ones.
Unfortunately, the Haier L7 is just such a phone. On paper, or at very least on  the glossy mat that you have next to phones when you're at MWC 2017, this is a well-featured and thoroughly decently-specced phone.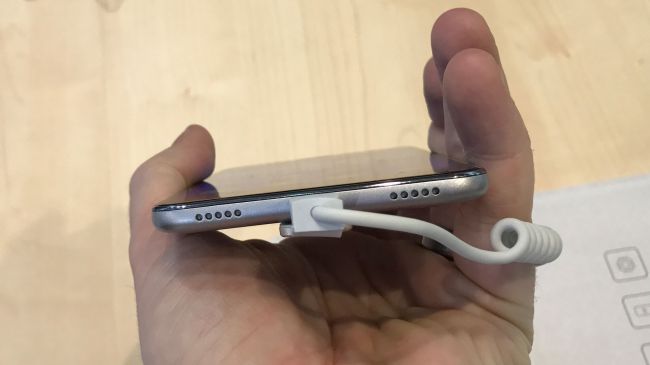 The bottom of a phone, ladies and gentlemen
…
Read full post here:
https://www.techradar.com/reviews/haier-l7