The BlackBerry Motion has been officially unveiled at GITEX in Dubai, and while the keyboard-toting KeyOne created a buzz at the start of 2017, the latest handset to bear the famous Canadian brand is stuck firmly in the mid-tier.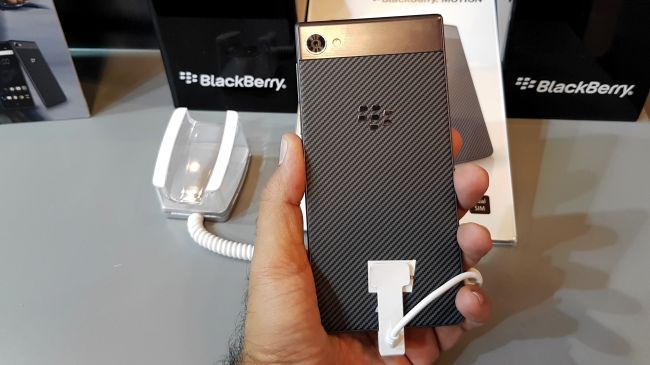 The Motion is the new full touch device from TCL (which now makes handsets bearing the BlackBerry brand), with its solely touchscreen setup likely to appeal to a wider audience than the more niche KeyOne.
It's the evolution of the DTEK50 and DTEK60 from 2016, and it's fair to say the BlackBerry Motion plays it safe when it comes to design and specs.
It begs the question, who would want to buy the BlackBerry Motion?
It has a few defining features such as its dust and water resistant IP67 rating and a large 4,000mAh battery that should last you more than a day, but unless you're paranoid about security and trust the BlackBerry brand with it, there isn't anything unique about the Motion that will make you buy one.
…
Read full post here:
https://www.techradar.com/reviews/blackberry-motion-review
Comments
comments