Google's next Nexus devices are rumoured to be coming on 4 October, only it has been claimed they will be branded as Pixel rather than Nexus.
The two handsets were originally codenamed Nexus Marlin and Nexus Sailfish, but more recent rumours, of which there have been plenty, have called them the Pixel XL and Pixel.
In light of this, we have put the rumoured specs for the Google Pixel XL up against the current Nexus 6P to see how they compare and what the differences are based on the speculation.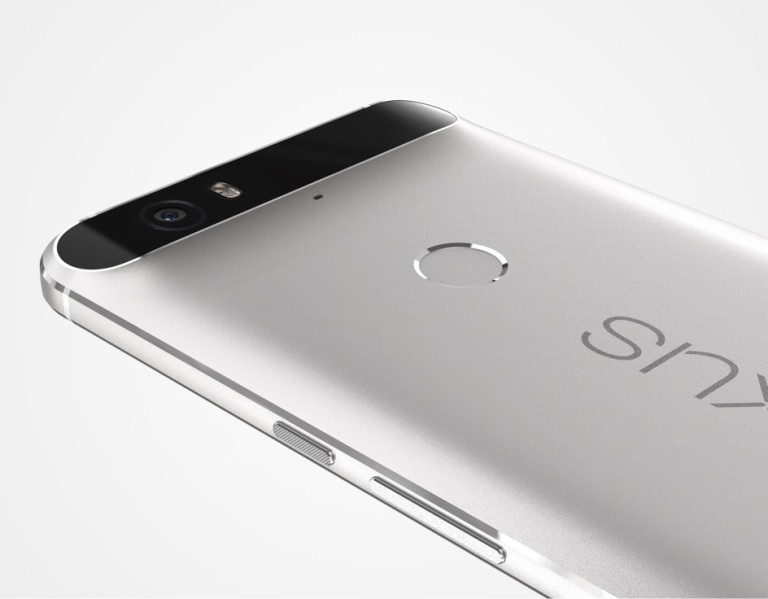 …
Read full post here:
https://www.pocket-lint.com/phones/buyers-guides/google/138437-google-pixel-xl-vs-nexus-6p-what-s-the-difference