Google has announced its new 2017 handsets, the Pixel 2 and the Pixel 2 XL. Following on from a couple of great original devices, these are designed as premium Android phones, to propel Google's vision of smartphones forward and provide a rival to Apple's iPhone, but to assert some superiority over Android stablemates too.
There's no bigger rival in the Android world than Samsung, and while these devices are both Team Android, there's a difficult decision to be made if you're looking to buy a new phone. Both devices essentially come in two sizes, with the Pixel 2 squaring up against the Samsung Galaxy S8 and the Pixel 2 XL against the Samsung Galaxy S8+.
Here's how they break down.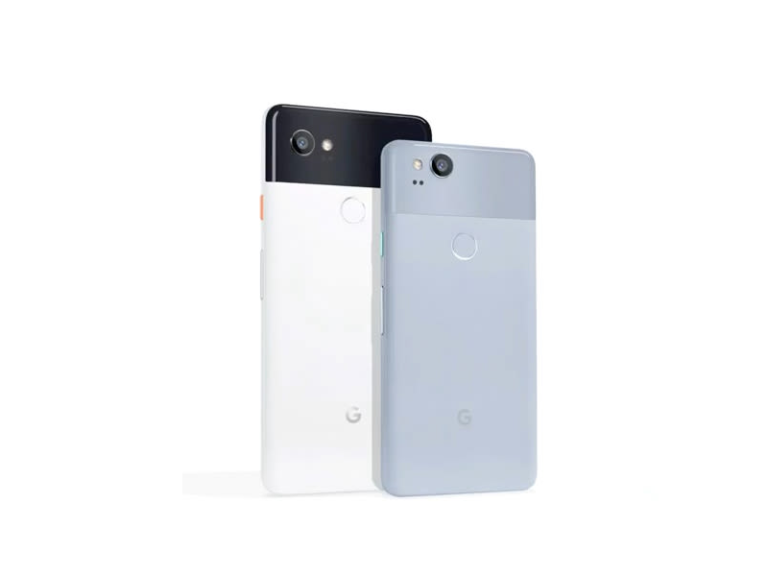 Google Pixel 2 vs Pixel 2 XL vs Samsung Galaxy S8 vs S8+: Design