Google set the cat amongst the pigeons when it announced the Pixel C tablet in 2015. Launched alongside the two new Nexus handsets (Nexus 5X and Nexus 6P), this new tablet came Pixel branded, rather than Nexus branded.
The previous Pixel product we saw was the Chromebook Pixel, Google's high-resolution Chromebook, which has since been dropped, having reached the end of its life. Roll forward to 2016 and Google has announced the Pixel and Pixel XL smartphones, as it puts Nexus out to pasture.
Surely these are all just Google products? What exactly is the difference between Nexus and Pixel?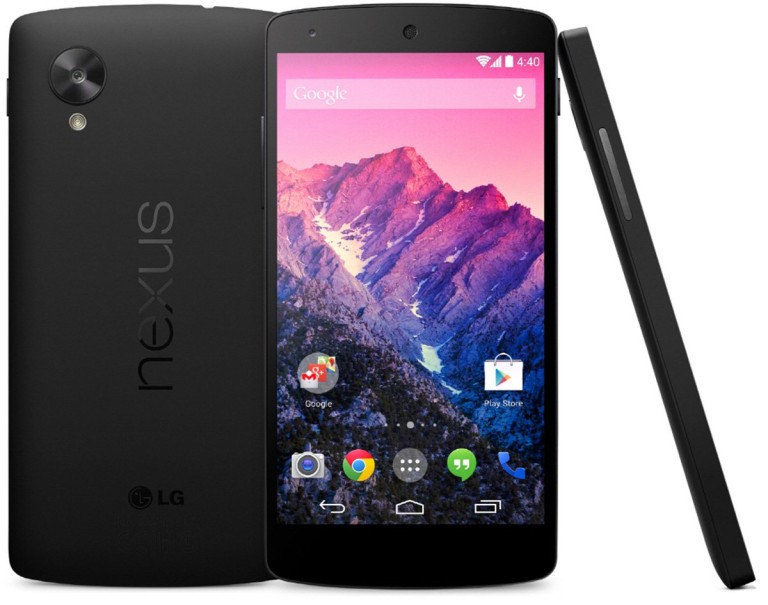 …
Read full post here:
https://www.pocket-lint.com/phones/buyers-guides/google/135451-google-nexus-vs-google-pixel-what-s-the-difference