Is Bush back in fashion? That's a loaded question. But in the UK brand's latest E3X smartphone – which will sell exclusively through Argos – it's got a competitive looking £200/$300 device to take on the likes of the Moto G4.
In mid-July at a behind-closed-doors Argos showcase event we got to handle the forthcoming phone and it's not the lowly wedge of plastic that you might be expecting. For the mid-level phone market has evolved into perhaps the most exciting and competitive of all.
As you can see from our pictures, the Bush E3X is all metal edges with chamfered finishes, a solid build and textured rear back plate. Indeed it looks and awful lot like the OnePlus 2 (rather than the more affordable OnePlus X), which launched last year, and has some similarities too: there's a fingerprint scanner, for example, but no NFC included (which is poor, as it means no Android Pay is possible).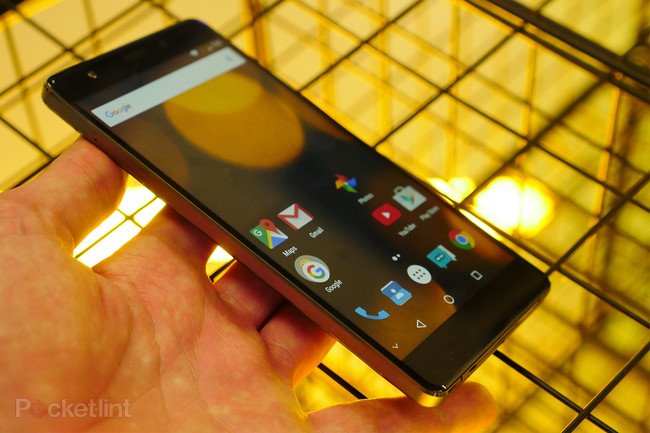 …
Read full post here:
https://www.pocket-lint.com/phones/reviews/motorola/138256-bush-spira-e3x-review-the-200-argos-phone-looking-to-topple-moto-g