Microsoft announced a couple of new devices to its mobile computing portfolio in 2015 with the launch of the Surface Pro 4 and the Surface Book. One year on and a new device has joined the party in the form of the Surface Book with Performance Base, on sale from the middle of November.
The Surface Pro 4 is a tablet with the potential for a keyboard attachment while the Surface Books are laptops with detachable keyboards. Despite sounding like similar devices taking different angles, they aren't, and they will appeal to different people.
To help you work out which one might be the right one for you, here is how the new Microsoft Surface Book with Performance Base, or Surface Book i7, compares to last year's Surface Book and the Surface Pro 4.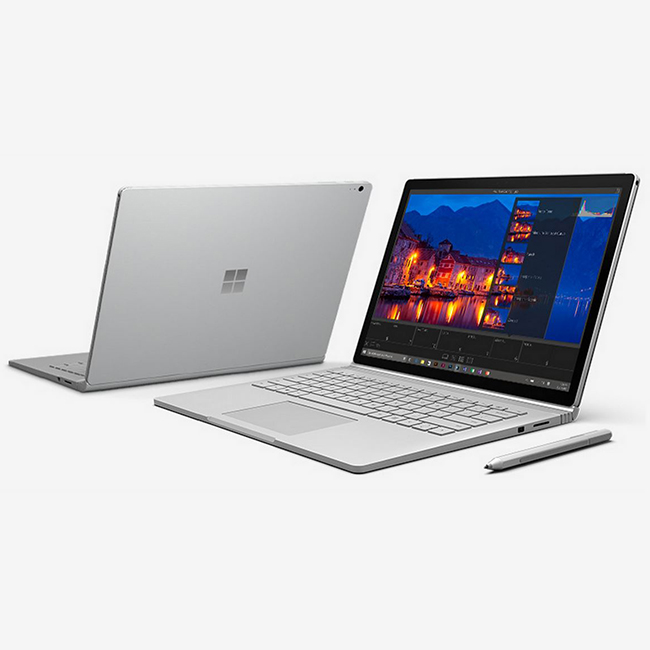 …
Read full post here:
https://www.pocket-lint.com/laptops/buyers-guides/microsoft/135530-microsoft-surface-book-i7-2016-vs-surface-book-2015-vs-surface-pro-4-what-s-the-difference