Change is afoot in the PC industry
Microsoft's Surface has moved from breaking trail to setting the pace in the U.S. PC market, as the company cracked the top five PC vendors for the third quarter, according toresearch firm Gartner. But other forces could shake things up even more in the months to come.
Gartner predicts that Intel's CPU shortages will persist until 2019, yet have no apparent effects on PC demand. AMD will simply pick up Intel's slack while Intel prioritizes the high-end PC market, the firm said. For that matter, Windows PCs aren't even showing the strongest growth. That crown goes to Chromebooks, which grew by double digits within the U.S., Gartner said.
What this means: Though PCs have continued to defy expectations and maintain flat to slight sales growth—overall shipments increased 0.1 percent this quarter, Gartner says—the wild card will be Intel and its available CPUs. Intel isn't expected to ship 10nm processors until the second half of 2019, and the number of available Intel chips will be a question mark until then.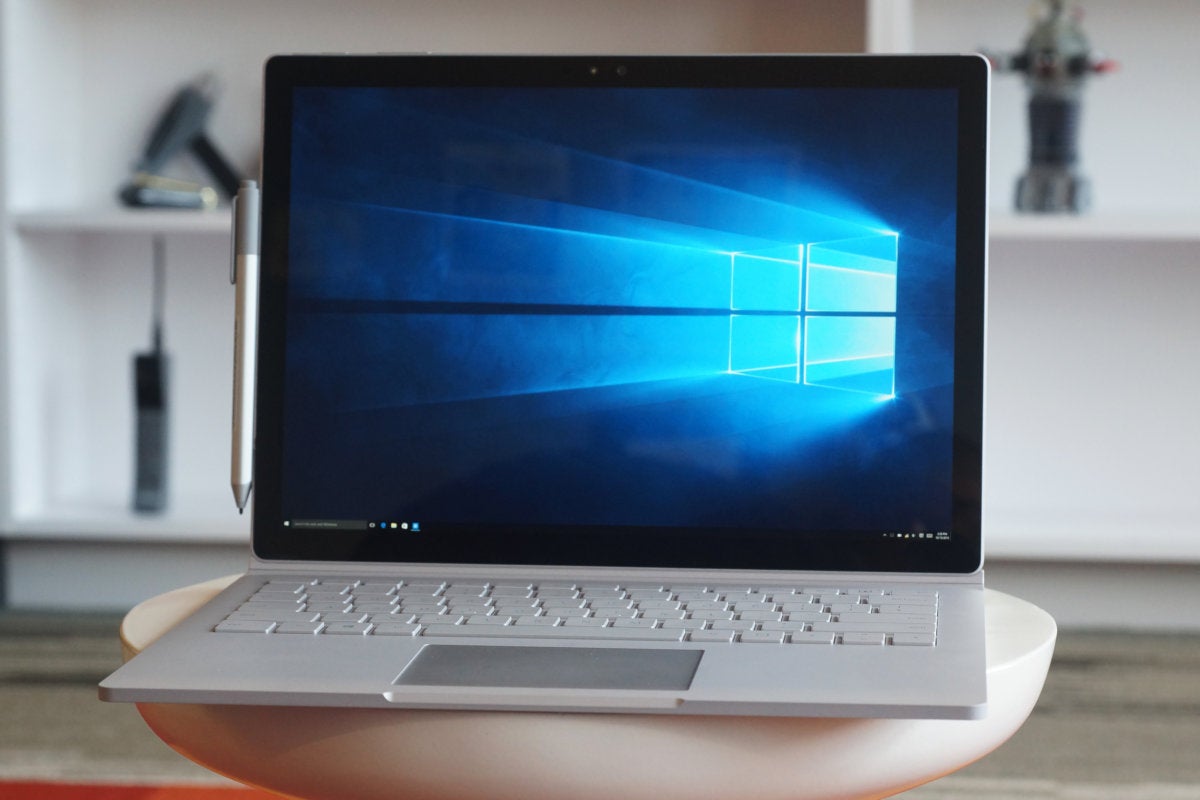 …
Read full post here:
https://www.pcworld.com/article/3313097/computers/microsoft-surface-top-5-us-pc-intel-cpu-shortage.html