The LG 34UC79G-B is one of the most intriguing monitors we've seen. Its 34-inch diagonal is huge, and it improves its gaming credentials with a gentle curve.
That's not its only attractive attribute. It's got AMD FreeSync, and the panel it runs on is IPS. It also costs $625 (about £480, AU$813) – far less than many of its rivals.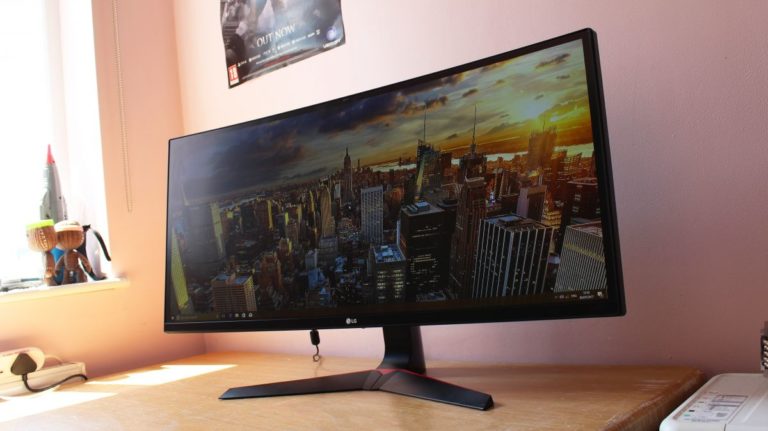 Design and features
Screens like this always look disarming at first. The 34-inch diagonal is vast, stretching across the desk, and the curve draws the eye.
However, when you sit closer, wide and curved screens make loads of sense. The 3,800mm radius makes for a gentle arc, so there's no image distortion – instead, the sides tilt the screen towards the user. It's discreet, not distracting.
…
Read full post here:
https://www.techradar.com/reviews/lg-34uc97g-b