Volkswagen was early to market with the last-generation Tiguan. It sold so well (1.8 million since 2007), it's a bit confusing as to why VW has been shy at coming forward to join the SUV revolution.
But hurrah, never fear, the new Tiguan is here. And it heralds the start of an onslaught of new SUV models from the people's car company, from big to small.
The last Tiguan, for all its sales success, looked more than a little gawky. The interior lacked the quality you'd expect from a Volkswagen. And it drove with little panache.
The new Tiguan changes all that. In comes a much sharper, modern VW design language — all creases and sharp surfacing with delicious little surface sections cut out around the rear section — and is bigger, longer, wider and slightly lower than its predecessor. That means it looks much more four-square and planted on the road. But it also feels like a more grown up car.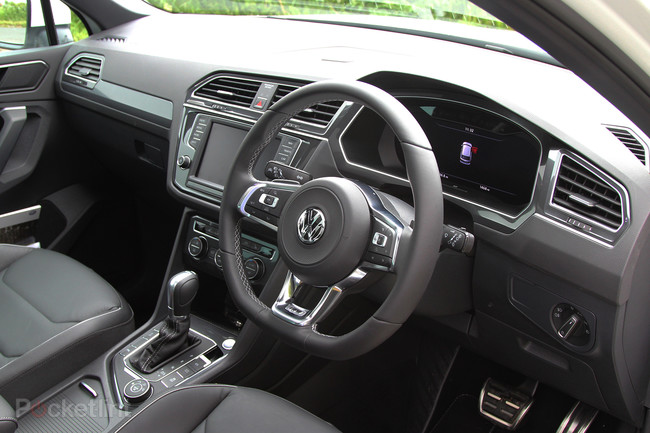 …
Read full post here:
https://www.pocket-lint.com/cars/reviews/volkswagen/138021-volkswagen-tiguan-review-all-grown-up