[su_youtube url="https://youtu.be/GzHxqS34tp0″]
Arnold Schwarzenegger and Danny DeVito were easy. But is it possible to pick the difference between another set of twins, the Toyota 86 and Subaru BRZ?
That's the question CarAdvice set to answer across a range of beautifully sunlit country roads.
Our BRZ test car is in silver while the 86 is in red – good colours, even if we would have preferred brand-signature hues of WR Blue for the Subaru and white for the Toyota.
As we stand in front of the two sports coupes before setting off, the front ends are clearly distinguished besides the company badges and despite the rest of the body being virtually identical.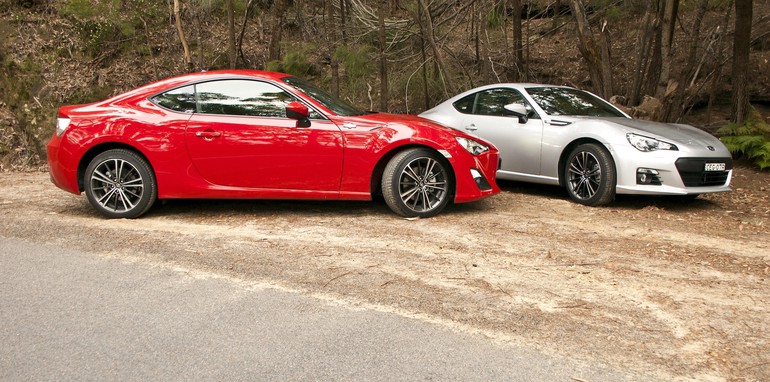 …
Read full post here:
https://www.caradvice.com.au/194555/toyota-86-vs-subaru-brz-comparison-review/