Traveling is always a great chance to learn more about new countries, get new emotions and unforgettable impressions. Of course, if you want to see as many new things as possible and with maximum comfort, the best decision, in this case, would be to rent a car. After all, by renting a car, you can get great pleasure from the trip and save money.
It doesn't matter if you are going on a trip around the country, to neighboring countries, or even flying to another continent — you will learn a lot of new things. Today, car rental service is highly developed in many countries. Whether you are going to rent a Porsche in Dubai or rent a car in Barcelona, you should be aware of all the advantages and disadvantages of renting a car abroad.
And so, in this article, we will talk about the main pros and cons of car rental abroad.
Pros
The main benefits include:
Mobility. You don't depend on the public transport schedule. Moreover, you can go to the neighboring city and make the stops you need to see everything you want. You don't need to buy a plane or train ticket. You just rent a car and go where and when you wish.
Cheapness and convenience. If we are not talking about renting luxury cars, but ordinary ones, then renting a car abroad is sometimes much cheaper than constantly moving by public transport or taxi. Moreover, you don't need to wait for other passengers. You make up your route and choose the speed you like.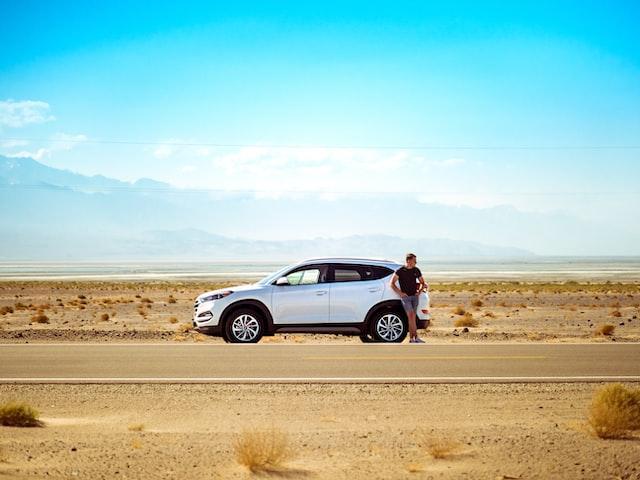 Emotions. A traveller with a car typically visits more attractions. Additionally, it might be either a journey lasting the entire day-two or a little outing to a nearby town. The rental car facilitates travel and provide new experiences. You can easily rent the Boxster and enjoy your trip
Comfort. Your car becomes something personal and special while you are driving. Only loved ones, kids, or friends you want to see next to you are in this place with you. You decide — to be silent or listen to your favorite music. Set a comfortable temperature and enjoy your journey.
Cons
Let's look at the main drawbacks of car rental abroad:
Deposit. Usually, you need to pay a deposit to book a car. It's a common practice. This is a kind of guarantee that you will definitely get the vehicle. However, if you suddenly change your mind, have other plans, or have any unforeseen circumstances, the rental company won't return your money to you with a high probability.
Company requirements. In 90% of cases, the company will require a driving experience from you. There are also age restrictions and a couple of points, which are different for each car rental company. If you don't meet at least one of the specified criteria, you won't get the car.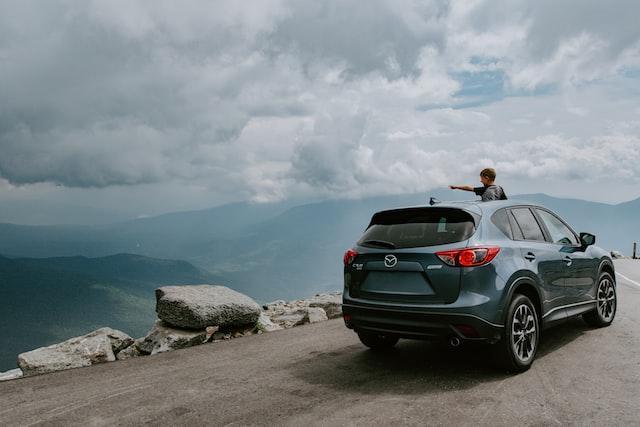 Agreement. Some agencies are not averse to making money dishonestly on tourists. Be careful and always read the agreement as carefully as possible so as not to miss any pitfalls.
Traffic rules. Each country (no matter Europe, Asia, or any other country in the world) has its own traffic rules, which you must comply with. Otherwise, you can get a fine. Also, if you damage the car, you will be fined by the rental company. Are you ready to drive in a foreign country? Do you have enough experience?
Summing Up
Renting a car abroad has some pros and cons. If you have enough driving experience, are ready to rent a car while traveling, and test new digital technologies in new car models, follow our main advice — choose a company carefully. Study the reviews, read the agreement thoroughly, clarify all the terms you don't understand, and ask questions. So, you save yourself from risks and additional expenses in the future.
We wish you all the best and safe travels!