Say hello to Porsche's new Panamera, shown off in all its glory at the Paris Motor Show 2016.
But let's cut to the chase: the last Panamera was always a bit of a difficult car to look at. As one of the people we talked to in Paris said: "it looked like a dog doing its business". And it's certainly true to say that the Panamera's rear aspect was difficult to get on with. It had a hunchback quality, to put it kindly. But to drive it. Well, that was the business – of a whole other kind.
Cut to 2016 and new Panamera (2017) feels much more palatable, much easier to get on with – aesthetically at least. Whisper it, but it almost feels like Porsche has been looking at the Tesla Model S – even the window line bears some similarity.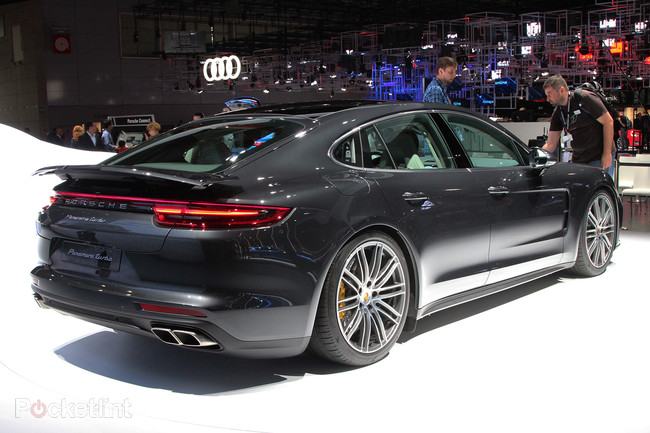 …
Read full post here:
https://www.pocket-lint.com/cars/reviews/porsche/139023-porsche-panamera-2017-review-tantalising-tech-is-only-half-the-treat