Late in 2016, we were the official media partner at the inaugural Motorworld festival at Sydney Motorsport Park, where we brought along 26 performance vehicles and SUVs from various manufacturers that punters and readers could book in to test drive as well as contribute to our mega tests.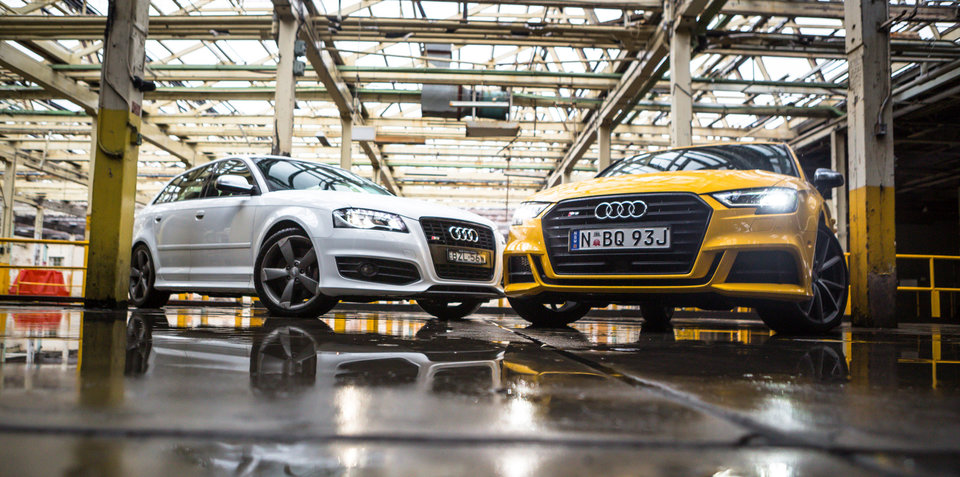 We were stoked with the feedback we received from CarAdvice readers specific to the cars at Motorworld, but we also wanted to have a CarAdvice reader take part in a review with us.
After plenty of brainstorming trying to figure out what the best approach would be, and the most valuable way to have readers involved, we realised our Owner Reviews offer the perfect auditioning platform.
Those Owner Reviews allow the team to see just how well the writers know their cars and whether or not they would make a good candidate –  and they also allow the team to find out who owns a cool or interesting car.
…
Read full post here:
https://www.caradvice.com.au/508966/audi-s3-sportback-old-v-new-2017-sportback-v-2011-black-edition/