It's four months since we saw the Audi Q8 revealed at the Brand Summit in Shenzen. Our feelings on the car are undimmed since that encounter: this SUV has serious presence. It's also unmistakably an Audi, despite some design departures from the German automaker's existing SUV line-up.
We've now driven two spec levels of Audi's latest sporty SUV – both in stunning dragon orange colour and a more sedate metallic blue – out on the roads in Bedfordshire and Buckinghamshire, to get a taste of various surface types.
The Q8 is designed to to lure customers away from the permanently appealing Range Rover and somewhat duller BMW X6. Does the Audi have what it takes?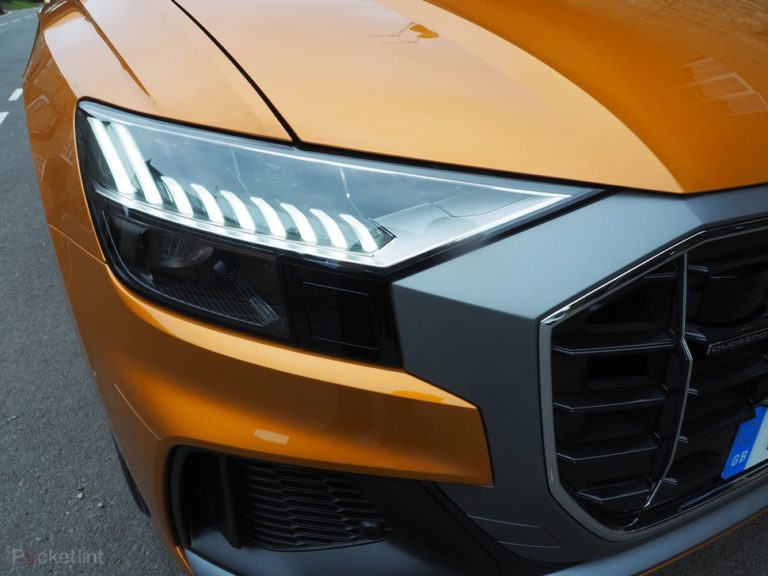 …
Read full post here:
https://www.pocket-lint.com/cars/reviews/audi/145856-audi-q8-review-suv