The all-new 2017 Volkswagen Tiguan is exactly what is says on the box –  all-new. But amongst the plethora of new features and extra kit, there are some standouts.
After spending plenty of time in the all-new Tiguan, these key features leapt out at us, begging for attention.
So what are these standout features? Here's our pick of the seven cool things about the stylish medium SUV you simply can't ignore.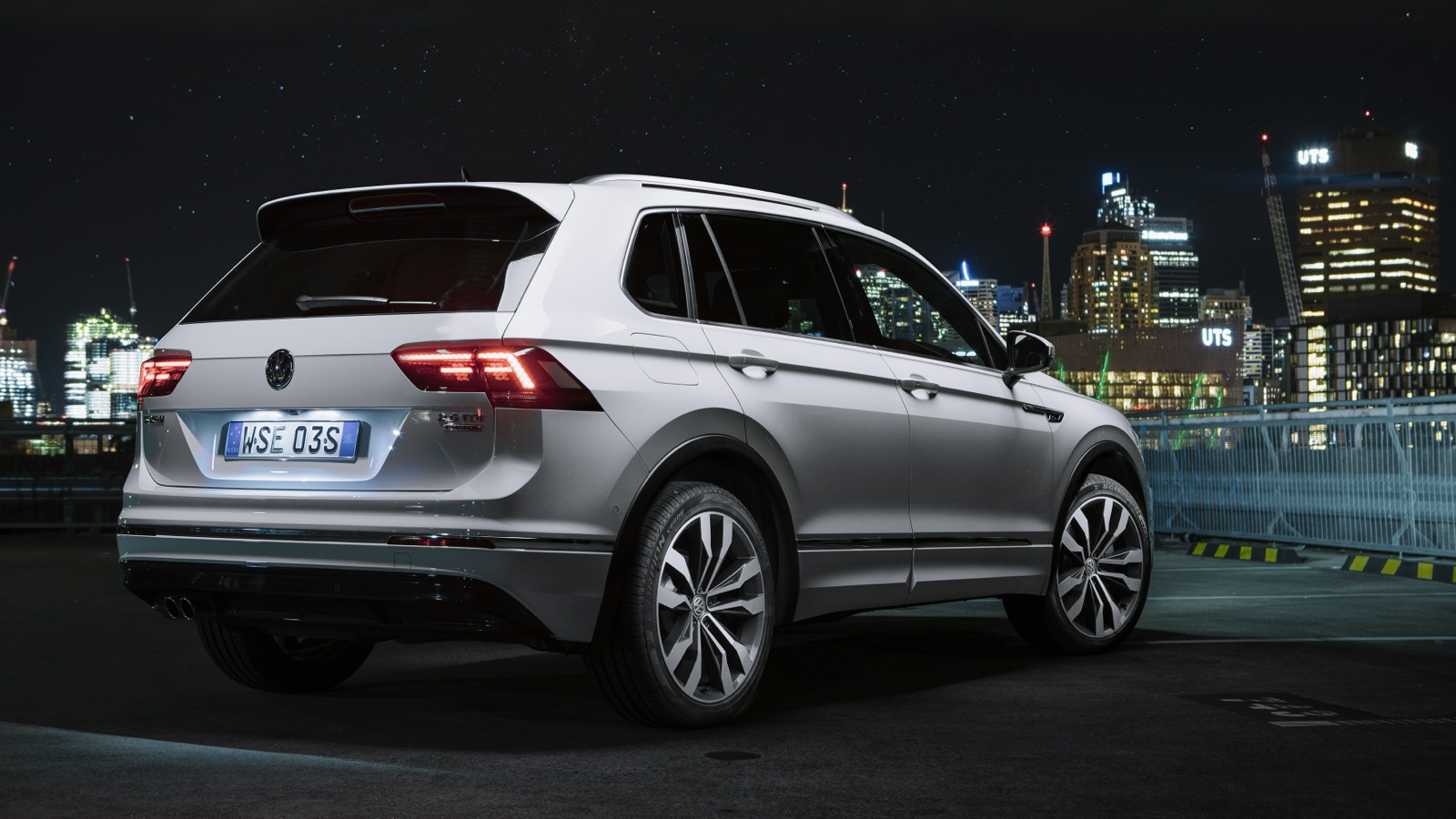 1) It's big!
The Volkswagen Tiguan used to be a small SUV, but now, according to VFACTS, it slots into the medium SUV segment. So, naturally, everything is going to be bigger.
It's 30mm wider than the previous-generation Tiguan, which is especially noticeable when three adults are seated in the back without shoving shoulders, and it's even possible to cross your legs because the second row can slide forwards and backwards.
…
Read full post here:
https://www.caradvice.com.au/484088/seven-cool-things-about-the-2017-volkswagen-tiguan/