The RX10 III is a hugely capable camera in almost every respect. It's expensive, but it's virtually in a league of its own.
The Sony RX10 III was announced in March this year, less than a year after theRX10 II which, according to Sony, the new camera doesn't replace. The most noticeable difference is the inclusion of a variable aperture (f/2.4-4) mega zoom lens, with a reach of 600mm (25x optical and 100x digital zoom), and with this comes a substantial increase in size and weight.
Like the Mk II, the RX10 III is aimed at the serious enthusiast end of the market – photographers looking for ultimate image quality and telephoto reach in a bridge-style package.
The RX10 III has the same 20.1 million pixel 1-inch stacked Exmor CMOS sensor, and offers the same excellent 4K video functionality, as the Mk II. In fact most features and functions are identical, and the main talking point is the large and impressive Zeiss 24-600mm lens. Only the Canon G3 X has the same reach, if we compare other bridge cameras with 1-inch sensors, with the much olderPanasonic FZ1000 only going to 400mm.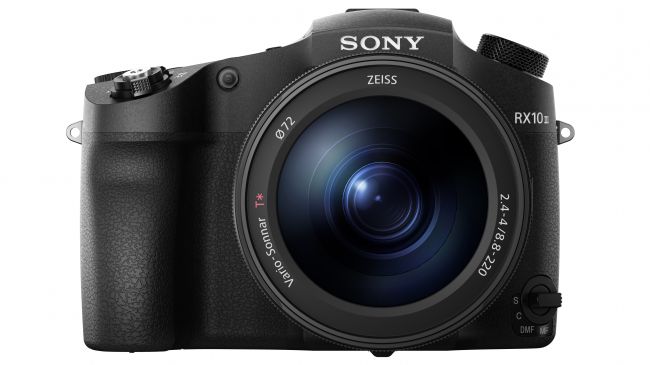 …
Read full post here:
https://www.techradar.com/reviews/sony-cyber-shot-rx10-iii