Burger King may have dropped its 'Have it your way' slogan but it seems to have been picked up, in spirit at least, by Canon.
With the advent of the PowerShot G1 X III, you can essentially buy a variation of the same components in seven of its cameras. Three DSLRs, three mirrorless cameras and now a fixed lens model are all built around the company's 24MP Dual Pixel sensor and powered by Digic 7 processors.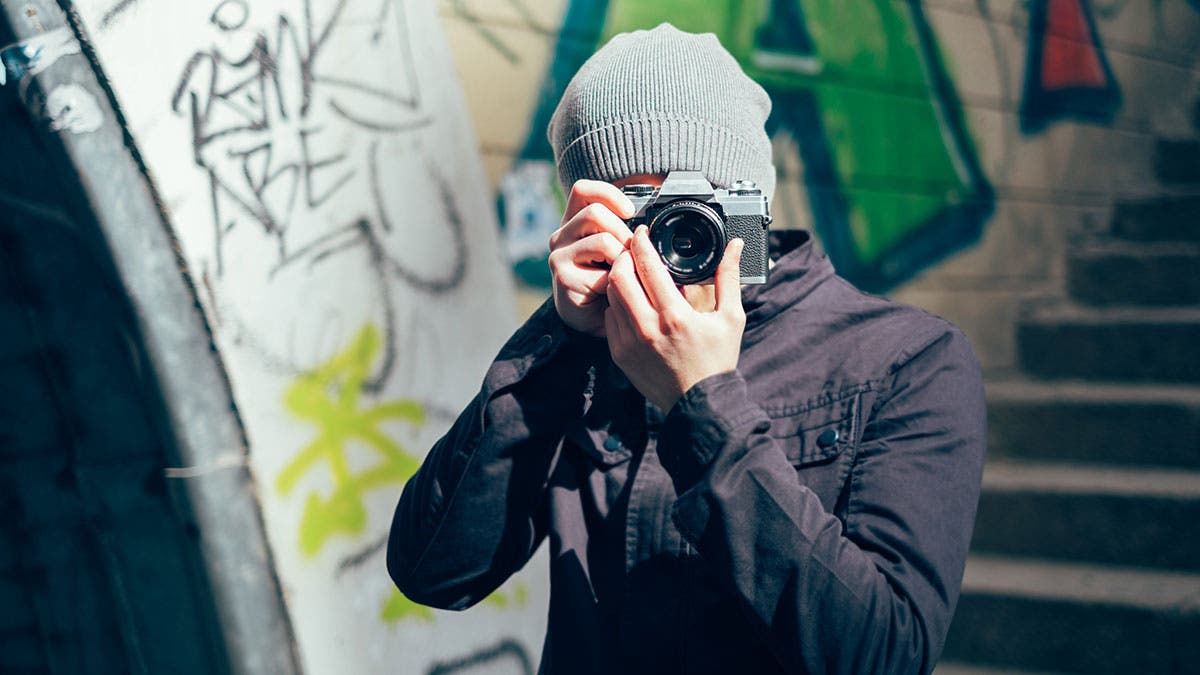 This is good news, since we've been really impressed by the company's Dual Pixel sensor technology. Partly because it's clever but mainly because it makes everything so easy. On the Rebel series it easily outperforms the cameras' traditional SLR autofocus systems for stills and it makes video focus as simple as tapping on the screen.