GoPro Hero5 Black is ready to give you an new epic level of 4K video that, for the first time in two years, gives you a reason to upgrade your action camera.
There's no GoPro Hero5 Silver. Instead, the Black version combines the best features of both editions with 4K video at 30 frames per second and a much-needed interactive two-inch touchscreen.
The touchscreen provides a simplified interface that makes the GoPro Hero5 Black much easier to use, and it all comes together in a tighter, more waterproof package.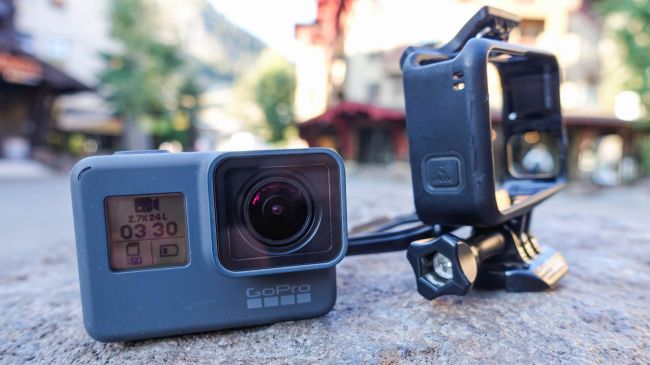 That said, in two years, a lot has changed. There are a lot of cheap GoPro clones for sale, and we've run into a lot of GoPro Hero4 and even GoPro Hero3 owners who struggle to find a reason to upgrade.
…
Read full post here:
https://www.techradar.com/reviews/gopro-hero5-black-review