When we first heard about the XF10 it filled our hearts with excitement. With its small body, massive sensor at its core, and that classic Fuji style, this semi update on 2016's X70 sounded like a dream high-end compact camera.
In reality, however, the XF10 functions like a camera that's struggling to keep with the times. Its sloppy autofocus system – a surprise, considering the company's considerable capabilities, just look at the X-T3 – makes it tricky to use.
It's a camera that leaves us torn, however, as its picture quality is often exceptional thanks to the fast f/2.8 aperture lens. But is that enough to get over its hurdles in use?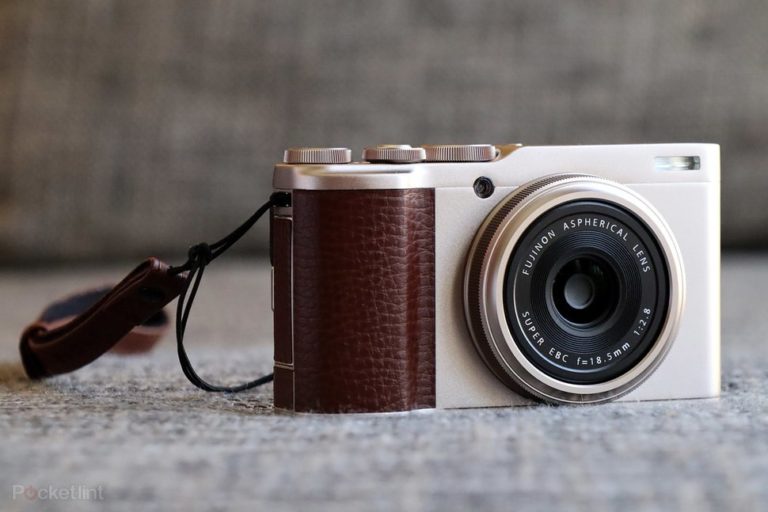 …
Read full post here:
https://www.pocket-lint.com/cameras/reviews/fujifilm/145826-fuji-xf10-review-compact-camera