Canon has stepped up a gear in recent years by leading with higher resolution cameras. It had long been said that the 22/24-megapixel mark would be the company's limit until lenses could make best of the capture resolution – a concept that was not just slightly but entirely demolished by the company's 50.6-megapixel EOS 5DS (and R) DSLRs.
Enter the brand new Canon EOS 5D Mark IV and that resolution trait is, in part, trickling down the range. Not at quite such ultra-high levels, but the Mark IV's all-new 30-megapixel full-frame sensor is a notable step-up over the previous Mark III's 22.3-megapixel offering. In 2016, it seems resolution and speed are the key factors holding together the higher-end DSLR market, keeping casual compacts and their mirrorless system camera cousins at bay.
The EOS 5D range has long been known as the enthusiast DSLR, the do-it-all camera. But never the Nikon D810 competitor, which is approaching where the 5D Mark IV is now pitched.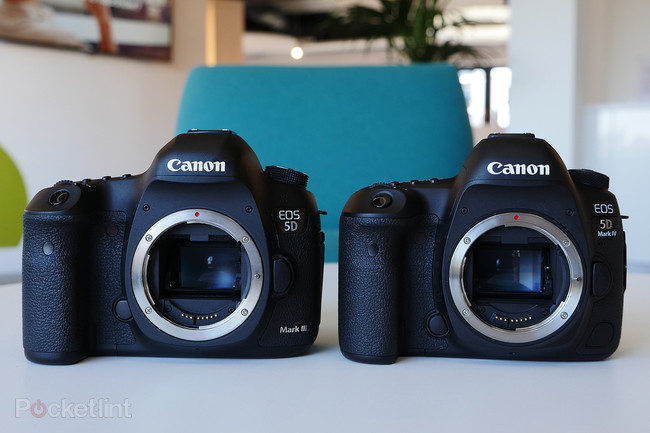 …
Read full post here:
https://www.pocket-lint.com/cameras/reviews/canon/138577-canon-eos-5d-mark-iv-review-the-30-megapixel-monster
Comments
comments