The Sony LF-S50G is one of the least sexy names around, but the product it's attached to is rather good looking.
This is Sony's first smart speaker to rival the likes of the Amazon Echo, Google Home and Apple HomePod, and it uses Google Assistant as the brains of the operation.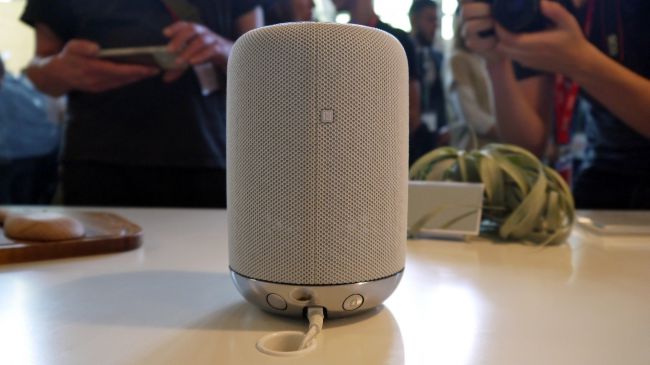 It means it works almost identically to the search giant's own smart speaker, so for a detailed rundown of how Assistant fares in a speaker – and the commands it can understand – head over to our in-depth Google Home review.
If you're still with us, we're taking a closer look at the 'Google Assistant built-in Wireless Speaker' as Sony has rather clumsily labelled it on its booth at IFA 2017in Berlin.
It's easy to draw immediate comparisons with Apple's HomePod, with the cylindrical design covered almost completely in a speaker mesh shockingly similar in look.
…
Read full post here:
https://www.techradar.com/reviews/sony-smart-speaker-lf-s50g